Costa Rica Travel | Adventure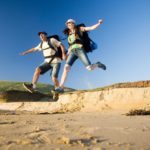 If you ever want unsolicited advice, tell friends and family you're traveling solo. The idea of a woman traveling alone brings out the best and...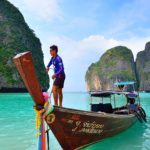 Why does Costa Ricans love Phuket? After all, both are equally attractive tropical countries and one of the most popular among tourists. Still, those...
Traveled Costa Rica?
Wanna Write about it?
Get information on how to submit your article (or series), get published, and win a place to live in Costa Rica!