The EXPHORE 2023 event will be held at the Costa Rica Convention Center from August 29 to 31, from 11 a.m. to 7 p.m.
This year will be unforgettable, as 200 exhibitors will gather to offer timely solutions to the problems that arise in the gastronomic and hotel sector.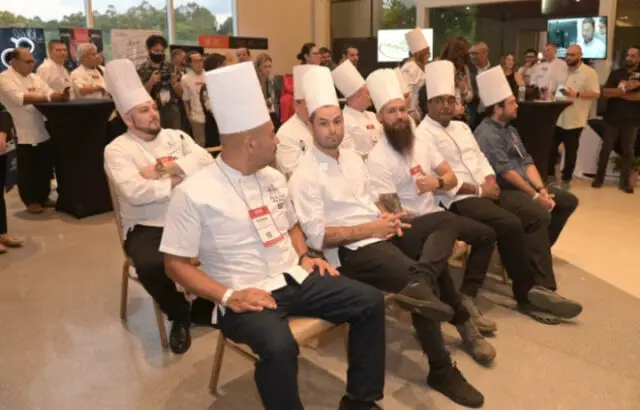 The doubts of both businessmen and entrepreneurs in the areas will be answered through various lectures and discussions, which will be appropriate for training and updating on new market trends.
The challenges facing the hotel and restaurant sector
Karl Hempel, director of Expo Hotels and Restaurants, informed TCRN that they conducted a survey among previous Exphore participants about the most constant challenges in both areas, and it turns out that among them are: budget management, retaining talent, and having quality inputs.
Hempel explained that the offer of this meeting came in response to the survey conducted specifically to human talent managers, quality managers, purchasing managers, as well as business owners of all sizes.
In other words, this year's Explore has a greater focus on what each of the attendees requires. The organizers each year take the task of following up on what to improve, and what new things to cover, among other things.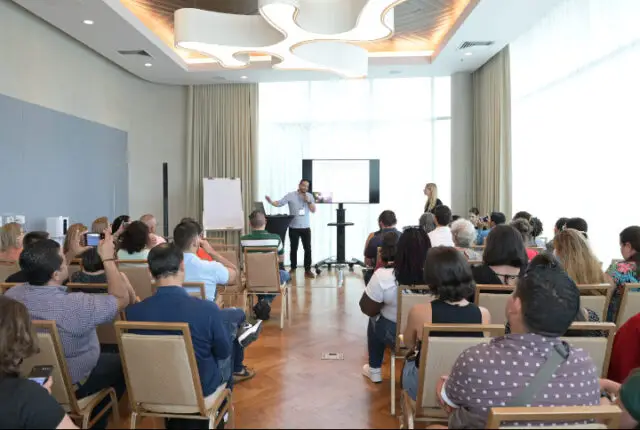 HORECA LAB will provide opportunities
Within the Exphore agenda, the HORECA LAB congress will provide free training opportunities for attendees on the development of strategies to attract and retain personnel, profitable menu design, and keys to increasing occupancy in lodging businesses.
National and international exhibitors will be guarantors for the promotion of products and services, including food, beverages, equipment, hospitality, packaging, furniture, decoration, security, linens, towels, and table linens.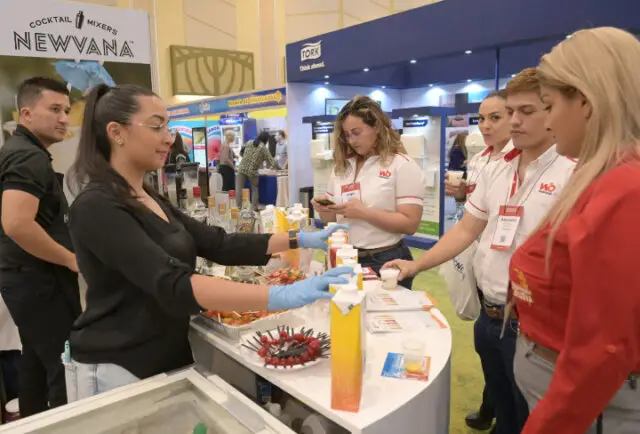 Those who want to take their training further can also sign up for the three Masterclasses with franchise expert Juan Matamoros, who will come to the Central American country to train on strategic plans for restaurants and gastronomy trends for the coming years 2024 and 2025.
Matamoros is a Salvadoran who has 27 years of experience, and important participation in the development of 150 businesses in Central America, the Caribbean, Colombia, and Miami.
The three conferences are the following: Strategic plan for restaurants, in which they will analyze how to improve business performance based on the economic and financial environment, as well as how to plan and organize a business to avoid problems in management. Another MasterClass will be Menu 2.0 where people will learn how to have a more profitable menu in their business and the third one is about trends.
At the Exphore, each attending entrepreneur will enjoy the latest in technology to lower costs and improve processes, such as intelligent ovens, dishwashing machines with saving systems, and specialized software for the restaurant and hotel sector.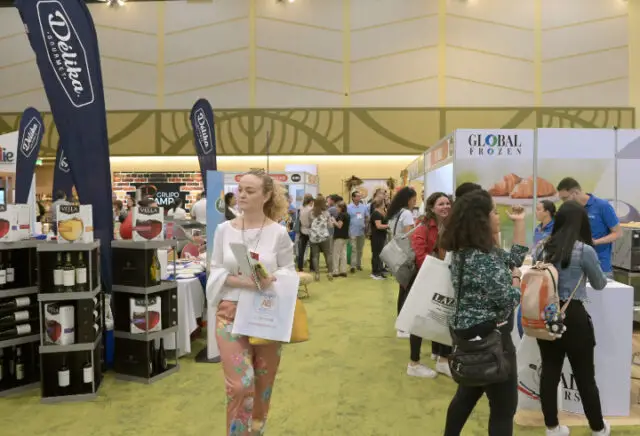 The topic of Artificial Intelligence will not be left out, specifically, the one oriented to aspects such as customer service, consumer experience in e-commerce or e-commerce portals, and the use of robotics to offer basic services such as product delivery or order taking, to mention a few.
It is worth mentioning that the talks and discussions are free of charge upon registration. The masterclass with Juan Matamoros will cost $55. To register for these activities, please visit www.exphore.com/horecalab-registro.
The entrance to this event is obtained through a free registration before August 29 at www.exphore.com/entrada.
For further details of the event, see the list of exhibitors at www.exphore.com/directorio and HORECA LAB at www.exphore.com/horecalab.