Wine Fest Aleste arrives in Curridabat to provide a weekend full of fun and good music!
The activity, dedicated to wine lovers, will take place on May 6 and 7 at AlesteCurridabat.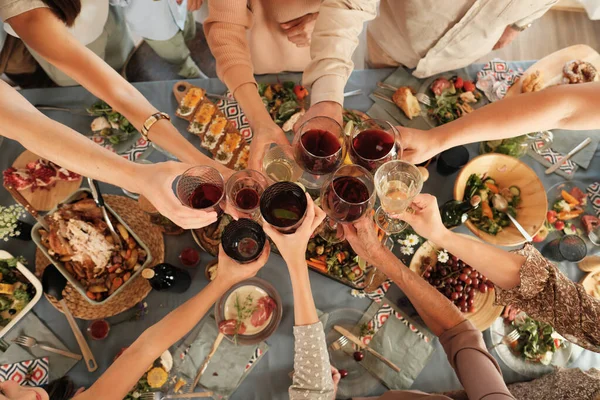 During the Wine Fest Aleste, you can enjoy live music with national artists and there will be an opportunity to try a wide variety of wines at special prices, cocktails, shows, wine tastings, talks and culinary activities.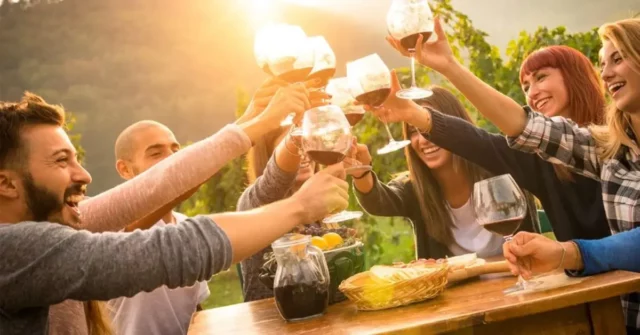 A wide variety of food, parking, games and fun activities for the whole family can be found at the festival.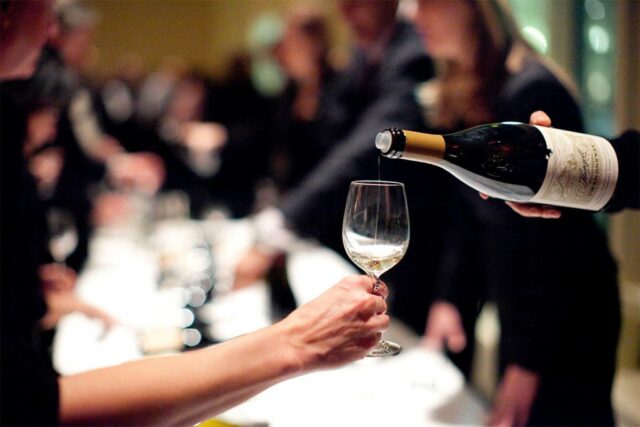 A unique and special atmosphere
"Wine Fest Aleste will take place in the eastern part of the country, which will give it a unique and special atmosphere. This will be a festival in which lovers of wine and good music will be able to enjoy two days full of fun and entertainment," said Pablo Formal, representative of the NuNu production company, organizer of the event.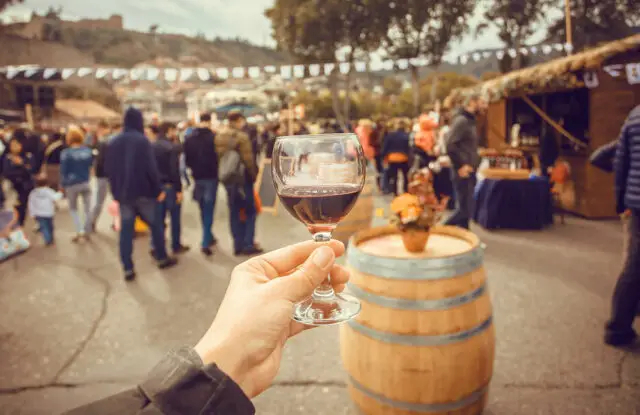 El Gatillazo, Los Plancharanga and Arlene Elizondo "La Patrona" will perform on Saturday, May 6, while on Sunday Los Plancharanga, Arlene Elizondo and Eduardo Aguirre will be in charge of making the attendees dance and sing.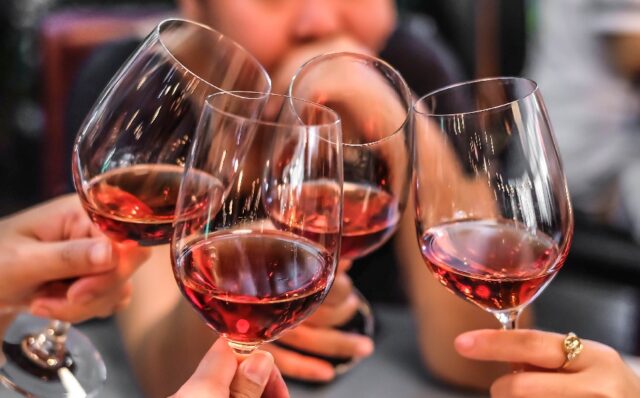 General admission to the Wine Fest Aleste costs $15 and includes a glass with branding of the event, a welcome mimosa and access to the concerts, games, areas and picnic tables.