Costa Rica is the Central American country that has an unequaled biodiversity with approximately half a million different species among plants, animals, and landscapes.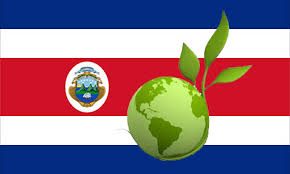 What is most admired about Costa Rica is that it is constantly active in the ideas of how to be more ecologically sustainable. That is why it is considered an example to follow by other countries in the world.
Did you know that in the summer of 2016, Costa Rica supplied itself with renewable energy for 76 days? From June 16th to September 2nd, 2016, the country did not use any type of fossil fuel, gas, coal, or oil to generate energy. This information was confirmed by the Costa Rican Electricity Institute (ICE).
Among the most innovative ideas for 2018 is that, while the World Cup is being played in Russia, the Central American country wants to impose a world record in recycling.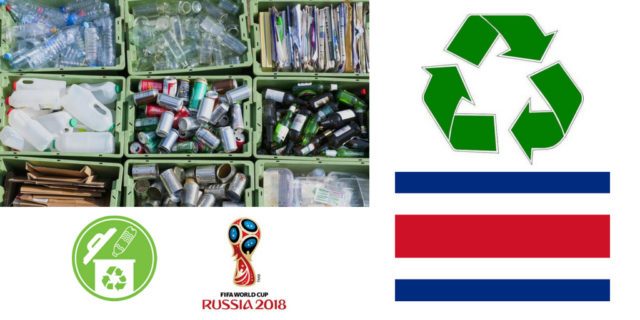 The Ecolones program is one of the main motivators to give value to sustainability in Costa Rica, and recently launched a challenge to all Costa Ricans; to turn the country into the new world champion of recycling, by imposing a new Guinness record in the collection of plastic bottles!
Through this idea, Ecolones seeks to generate greater awareness among citizens, while World Cup matches are being held, for the recycling of consumed beverages that are contained in plastic, glass, aluminum, Tetra Pak, and tin containers.
According to those responsible for the Guinness record, Costa Rica, in order to reach the trophy, must collect a goal of 170 thousand kilograms of plastic bottles.
People, in general, have until July 17th to join this project. Ecolones will continue to carry out activities to educate consumers and, in this way, facilitate the process of delivering materials with incentives.