Last Wednesday, May 16th, 2018, Costa Rica's new president Carlos Alvarado announced a ban on the use of fossil fuels, according to Telesur TV news report.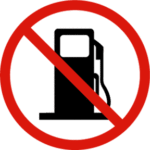 During his 2nd official speech, at the "Plaza de la Democracia" in San José, Alvarado, who officially took office the day before, emphasized his commitment by arriving in a hydrogen-powered bus.
"Decarbonization is the great task of our generation and Costa Rica must be one of the 1st countries in the world to accomplish it, if not the first one", he said during the historical meeting. "We have the titanic and beautiful task of abolishing the use of fossil fuels in our economy to make way for the use of clean and renewable energies", he also commented.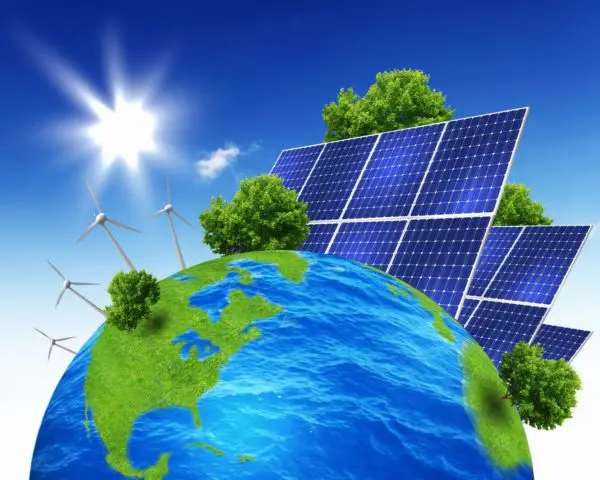 This Central American country currently generates more than 99% of its electricity from renewable energy and, additionally, went 300 days last year without using fossil fuels for electricity.
But what makes Costa Rica be in such a privileged position? Well, the country's geography allows it to get 78.26% of its energy from hydropower, apart from the fact that its relatively small population does not require much energy. And if all that was not enough, its "green" leadership has long recognized the importance of fighting climate change.
So far, becoming carbon-neutral and eliminating fossil fuels might seem similar, but they are actually 2 different goals. In many ways, Costa Rica is a pioneer country with regard to this kind of initiatives and, hopefully, will also be the first one to achieve such titanic goals.