Love is in the air. It is Saint Valentine's Day. This is one of the most popular festivities in the world. In Costa Rica people celebrate enthusiastically the "Día de Los Enamorados" (also known in other countries as the "Day of Love and Friendship"). As it has become customary almost anywhere else, couples, family, and friends exchange chocolates, flowers, gifts, cards as tokens of love, affection, and friendship. Today, many ticos go to the beach or to the mountains to get away from their daily routines. At night, many couples usually enjoy a romantic dinner.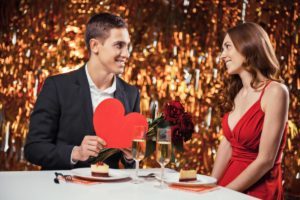 Now, suppose you want to do something different on the Día de Los Enamorados. On Valentine's Day, Paris, poetically dubbed "The City of Love", is often mentioned as the ideal place to be. It might be so but with its variety of natural wonders and Pura Vida attitude, Costa Rica comes second to none as a romantic destination for lovers.
In lieu of an Eiffel Tower, each of Costa Rica's 7 provinces and 82 cantons has its own attractions. If you feel adventurous, today is more than a time for cards, flowers, candy, and dinners. Costa Rica offers volcanoes, both active and dormant, jungles teeming with wildlife, gorgeous landscapes, quaint little villages, snorkeling expeditions… You name it!
For instance, if you are into beaches, this country, bordering on 2 oceans, has many excellent spots to choose from.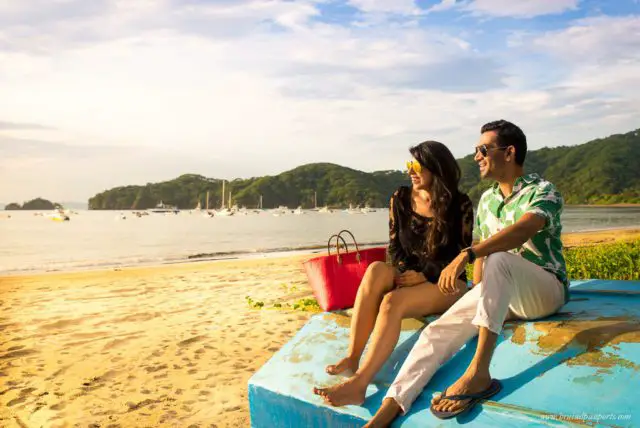 * On the central Pacific coast, a popular getaway for lovers is Manuel Antonio Beach. It is located in the National Park of the same name. Caveat: watch out for curious, nimble-fingered raccoons and monkeys!
Santa Teresa
Santa Teresa is another beautiful beach on the Nicoya Peninsula. It is renowned as a surf destination and because Brazilian top model Gisele Bündchen owns a state near town.
On the Caribbean side, there are also many beautiful places. To name just 2 of them:
Tortuguero (Turtle Hunter)
Tortuguero usually makes the top 10 of the most paradisiacal beaches in Costa Rica. It is part of a National Park. Turtle watching and guided exploration of the waterways (canales) are popular activities here.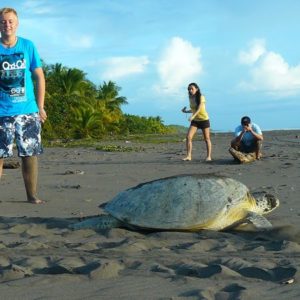 It is one of the most visited places in the Costa Rican Caribbean. It is close to the Cahuita National Park, the Talamanca Indigenous Reserve, and the Gandoca Manzanillo Wildlife Refuge.
Of course, man cannot live by beach alone. If you would rather stay in town, there are many other interesting alternatives. With such a wide variety of hotels, bars, gift shops, casinos, discos and exotic restaurants, it is very likely that all tastes, whims, and budgets will be satisfied.
On this day most places have prepared "planes especiales" to help you celebrate the occasion. The offers may include any given combination of music, luxurious meals, desserts, cocktails, flowers, raffles, overnight lodging for the occasion, breakfast in bed, and other creature comforts.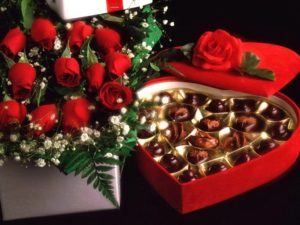 There are some things that you should keep in mind on Valentine's Day:
* Hundreds of couples in Costa Rica choose February 14th to marry.
* More than 11 million text messages are sent on this day.
* Flowers, especially roses, are popular presents and today, as the day advances, they become "best-sellers" and get scarcer and more expensive. Same applies to chocolate, stuffed animals, Valentine's cards.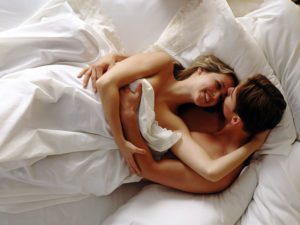 * Some people celebrate the day by going to one of the many love motels (where lovers go to have sexual encounters).
* Today, as part of the more than 30 different activities that allude to the date, the Art City Tour will have a "Por Amor a Chepe" edition (According to http://www.usexpatcostarica.com/for-the-love-of-chepe-celebrate-valentines-day-with-an-art-city-tour).
"The event seeks to create a spirit of unity through collective action, through mass participation in a photo session at "La Plaza de la Cultura" at 8:00 p.m. The call is open to couples, friends, family, and all people who want to seal their love for the country with a kiss".
* Granted, in Costa Rica there is no "Pont des Arts" to put a padlock on to symbolize your love for your significant other. The French Alliance will do its best to make up for that. Instead of a padlock, you can seal your love in the gates of the Alliance's building by means of a ribbon with your names written on it.
* Museums, galleries, cultural centers, stores, and heritage buildings in downtown San José will be open to the public with no admission fee.
* Polish your dancing shoes and practice your bolero, Paso Doble, salsa, or tango steps. There will be concerts, dancing orchestras, and marimba players all over.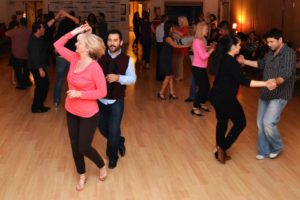 * There will also be plays and food festivals, not only in San Jose but in other venues as well. For instance, the Juan Santamaría Cultural and Historical Museum, in Alajuela, will present a concert with the Universidad Estatal a Distancia (UNED)'s Choir at 7:00 p.m.
And since probably everything is going to be packed or sold out, remember that your key words for this day are "Haga su reservación" and "preparación". Make your reservation and plan ahead to make sure every little thing is in order. Then, get ready to enjoy Valentine's Day, Pure Life Style!