St. Valentine's Day is so often associated with couples and though the day represents love, it rarely incorporates the various forms of the emotion. This may be the case in the rest of the world but not so much in Costa Rica. In the land of Pura Vida, it is a day to love and be loved (by one and all), a chance to acknowledge loved ones irrespective of relationship and to make our feelings known to those least expecting it. It is a day devoted to reminding ourselves what is so right with the world in a time where everything seems to be going so wrong.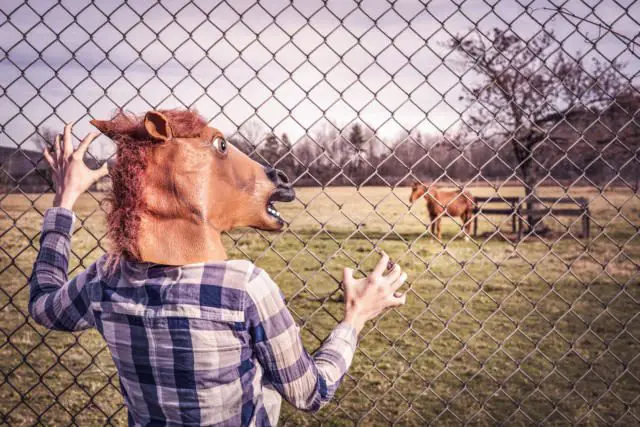 Countries around the world may pride themselves in their differences between one another, be it through culture, festivities or lifestyle but what is so unique about the 14th of February is that it is a universal celebration. Arguably, one of the few celebratory events uniting the nations of the world in a very discreet manner. Putting aside religious context and embracing the concept of the day, the people of the world come together to share the most beautiful of human emotions, love.
El Día del Amor y la Amistad summarizes exactly what those inhabiting the Latin American world believe. It is a day for love and for friendship. The modern world, however, commercializes these very ideals. Along with the most popular calendar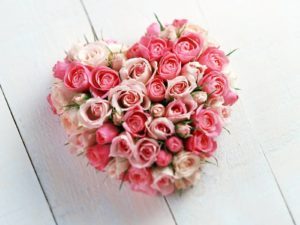 dates of Christmas and Easter, Valentine's Day is one of the busiest days for retailers. In particular, those dealing with chocolate, flowers, cards and jewelers (to name a few) see booming business. Somehow in a world boasting so much, it is the little, the basic and the original that makes a real impression. If you're looking to impress a loved one or just want to make them feel special, then use your imagination or your talent to create something truly personal and meaningful. It is the essence of a present that means more than the actual product.
Some argue romance is a dying art, others say it has just taken on a different persona to adapt to a modern world. Look close enough and the meaning behind what love symbolizes is the same. Irrespective of generations and of changing times, love has retained the same meaning but has been perceived differently. Appreciation, value, adoration, respect and passion are just a few of the words associated with the term 'love'. Some take from the above what they need whilst others may desire them all. If you feel any of the above emotions towards someone, then take a chance and tell them. Just as on Christmas you are encouraged to speak the truth, on Valentine's Day, be encouraged to speak your heart.
Whatever Valentine's Day may be to you or me, it is still a day that is worth indulging in. Ignore the money making aspect and the cheesy chat up lines and what you've got is a day for admiration…be it for a parent, a friend or a lover.