If you really want to get healthier, follow these recommendations and get ready to feel a blitz of stamina like never before:
LOOK FOR VARIETY!
Getting all of the nutrients you need is easy if you eat a variety of foods. Get away from monotony! Fill your plate with food from all the colors of the rainbow. And make sure to eat from all food groups of plant origin: fruits, vegetables, cereals, legumes, and nuts.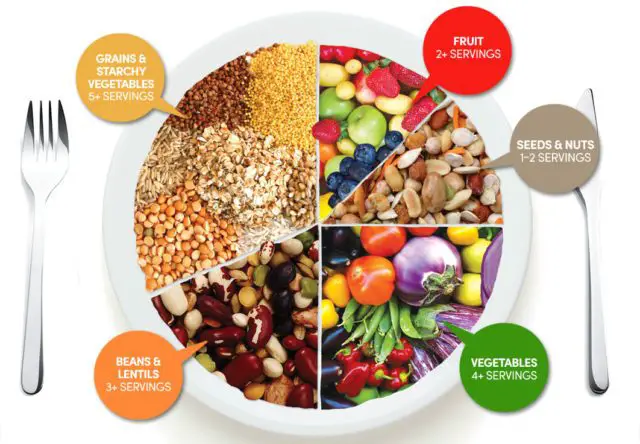 RESTRAIN THE JUNK-FOOD!
Although restraining the consumption of meat has enormous advantages for your health, it is possible to be a "vegetarian of junk food". After all, fritters, cakes, biscuits, and hamburgers can be made without ingredients of animal-origin fats. It is good that you enjoy them from time to time. But, please, do not live on fries and soda. Be sure to eat plenty of vegetables, fruits, beans, and whole grains. Your body -and your mother- will thank you!
CHANGE TO GREEN FOOD!
 Green leaves such as kale and spinach are true stars of the plant world. They are filled with essential minerals like calcium, iron, zinc, iodine, and magnesium, and they also have fiber and vitamins A, C, K, and B. You can sauté them with garlic and serve them as a garnish, or add them to your vegetarian "burrito", salads, or sandwiches. You can also enjoy them in a smoothie that will fill you with energy.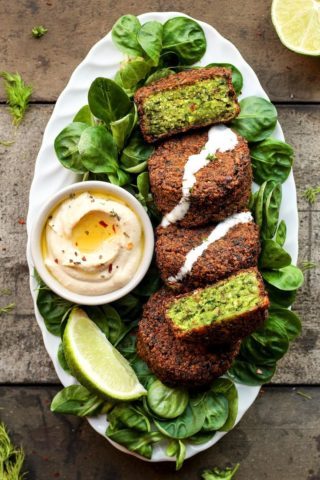 ANIMAL-FREE CALORIES
If you feel hungry or tired most of the time, you may not be getting enough calories. Vegetables and grains are great, but if that is all you are eating you may not be giving your body all the fuel it needs. Try adding high-calorie foods to your plates such as nuts, seeds, beans, lentils, vegetable meats, and healthy oils.
HIGH-QUALITY PROTEINS WITHOUT SATURATED FATS OR CHOLESTEROL
As human beings, we need to change our feeding habits from time to time, especially when those habits start affecting our health in a bad way. That is why we suddenly become vegetarian after being traditionally carnivorous for a long time. Are you now a vegetarian and would like to eat food with plant-origin iron and protein sources? Start eating this superfood sources and your body will notice the difference!
Oat Flakes: The perfect start to a cold morning. Oat flakes are filled with iron and fiber to give you energy all day. Prepare with walnuts, fresh or dried fruit, maple syrup, brown sugar, and soy milk.
Soy Milk: Soy milk is great in cereal or breakfast shake and has as much protein as cow's milk but without cholesterol or animal cruelty. Try all their flavors; natural, vanilla or chocolate, and discover your favorite.
Peanut Butter: Peanut butter is an infallible snack. And if you add walnuts, almonds, cashews, or other nuts to your breakfast cereal or sautéed salads and saucers, you will become crunchy and full of protein. Or eat them straight from the jar!
Vegetable Meat: From hamburgers to soy sausage, vegetable meats are not only nutritious but delicious. They are perfect for easily preparing sandwiches, roasts, and saucers that will impress the most carnivorous of your friends.
Lentils: Delicious in soup or with onions and carrots on rice, lentils are appreciated all over the world. Each serving is packed with iron and protein.
Beans: Whether black, pinto, or white, beans are cheap, easy to cook and are full of protein. Open a can of beans and add them to the tacos, mix with rice or enjoy them in soup. Beans can deal with everything!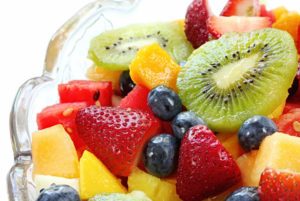 Fruits: Starting the day with a fruit smoothie is a good way to meet the daily requirements of this food group. Fruits are fantastic for moisturizing and an excellent source of fiber, potassium, and antioxidants. Some of the most nutritious fruits are apples, oranges, blackberries, and blueberries.