A few days after saying goodbye to Nosara, the renowned actor, Hugh Jackman, posted a photo on his social networks in the baggage claim area of ​​a New York airport, wearing a Costa Rican hat.
"Nice hat from Costa Rica", "it looks like a hat from Costa Rica", wrote several fans of the British actor. The actor's outfit, which gave life to the character of Wolverine, shows on the front the silhouette of a frog embroidered with patriotic colors, white, blue and red. Jackman, 54 years old, was in Costa Rica from March 18th to March 28th.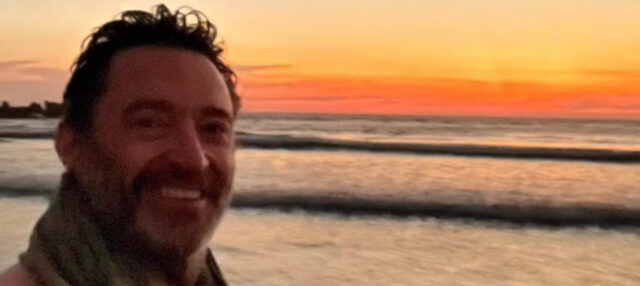 A Post Shared By Hugh Jackman (@Thehughjackman):
On March 29th, the Australian actor and film producer, who is a British citizen, posted photos of his stay in the country on his networks with the phrase "until next time Nosara."
According to Internet users, Jackman left through the Daniel Oduber airport in Liberia, and took the opportunity to take photos with several people who recognized him.
Wolverine again
The Australian actor is working to reprise his role as Wolverine in the third installment of "Deadpool," alongside Ryan Reynolds. Although it is unknown how the character will return to life after his death in 2017's "Logan", Jackman is undergoing intense physical training to be ready for the role and has revealed it on his social networks.