If you are a "Tico" and want to change the routine, or just refill your energy level, then come on and check out what you can do without leaving Costa Rica. Going on vacation enjoying in-country tourism not always has to be expensive. Just take a look at the offers and the activities you can do alone or with all your family.
A trip to any beach in Costa Rica can be an excellent option. But also check out these alternative selections we bring to you:
TIP: Get our latest content by joining our newsletter. Don't miss out on news that matter in Costa Rica. Click here.
By air
If you want to fly without wings, the Canopy Trip at San José would be great! In the Central Valley, you can visit the "Adventure Park" where there can be found a complete system of zip lines, to pass through a misty virgin forest.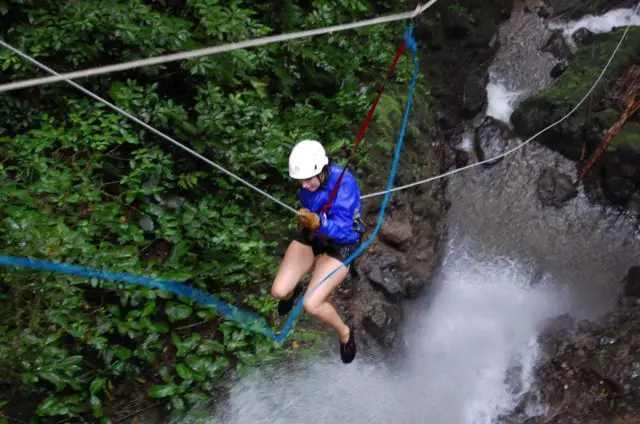 Also, at the Braulio Carrillo National Park, you can do the same; using zip lines passing over the Sarapiquí River. After that, everybody can have a delight flavoring the tasty Costa Rican typical food with options for everyone, including vegans.
By water
Maybe you prefer enjoying adventures by water, so rafting might sound attractive for you.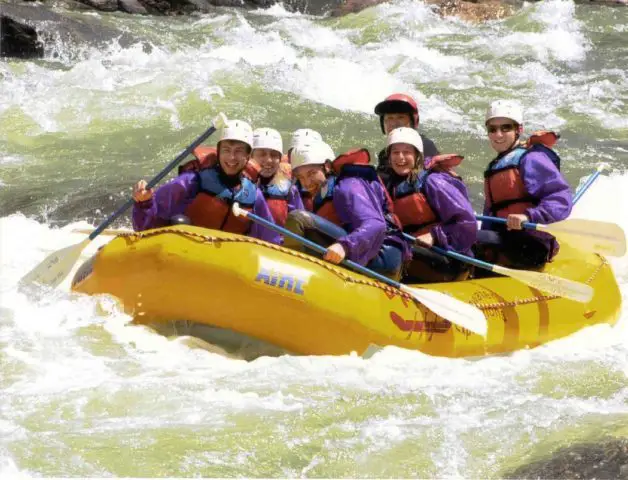 The Río Pacuare Rafting trip is one of the most popular because of the speeds that its rapids take you on. With a total length of 8 kilometers, this excursion offers a great experience and let you discover vegetation, wild animals, cascades and nature trails.
At the Sarapiquí River -on a 13-kilometer rafting trip- you will feel full of adrenaline and enjoy amazing landscapes. If you prefer horse riding instead, then ask for it right at the moment you are booking.
Looking at the volcano
Perhaps you enjoy having another kind of adventures and prefer getting close to a non-hazardous volcano.
The Irazú volcano is the only place in Costa Rica from where the Pacific and the Atlantic oceans can be watched simultaneously on a sunny day.
This volcano has not shown signs of activity for many years. Curiously, it has been a location for TV shows and even the movie Congo, being portrayed as an active volcano.
During the trip, people also can watch crocodiles, toucans, butterflies, snakes, and frogs, on route to the Sarapiquí River from the beautiful old town with the same name or to reach the Butterfly's Garden.
The Arenal volcano is another good choice for this kind of adventure lovers. Geologically speaking, it is 7,000 years old and is located at La Fortuna city. On the way, you can admire plantations abundant with pineapples, mangos, and many other tropical fruits.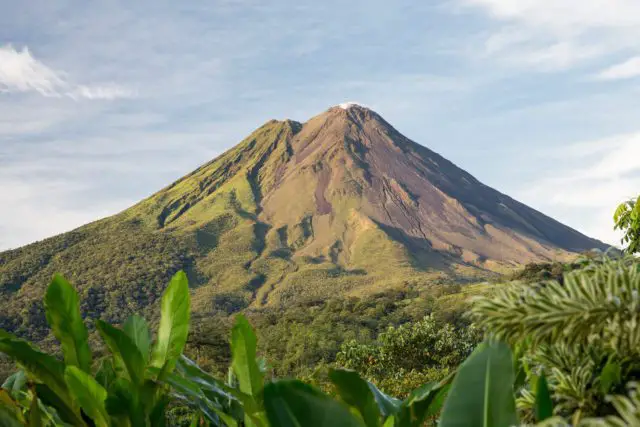 This volcano -1,670 meters high- is located in the Arenal National Park, and even though it has not shown activity since 1968, still produces gases and water vapor, making it the most active one in Costa Rica. There, if you are lucky enough, you can see whiteface monkeys or jaguars during the trek up into the park.
Other more relaxed options
On the other hand, maybe you prefer to stay in a more relaxed atmosphere and enjoy quieter activities. Then you can go to the hot springs ponds that can be found in Baldi and Tabacón.
Baldi
There is a hot springs pool complex surrounded by a tropical garden that can help better your health while you feel like in paradise. And if you are traveling with kids, they can enjoy themselves in a pool with water slides.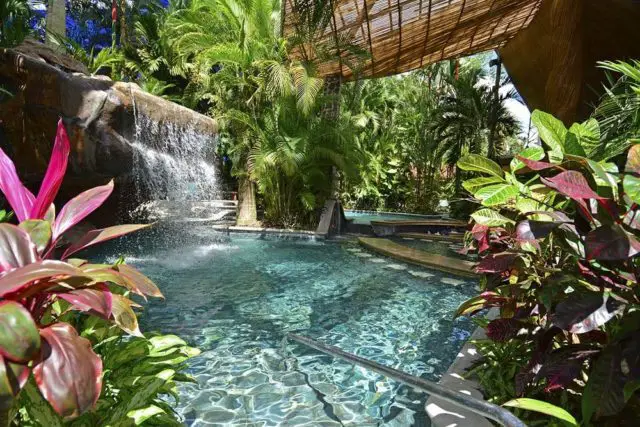 Tabacón
These hot springs are warmed by the Arenal volcano magma. From there tourist can enjoy the Tabacón River and its amazing cascades while relaxing in one of the thermal wells.
Sarchí
This is an artisans' little town where they make wood carts painted with different designs. There, people can find the biggest wood cart according to the Guinness Book of World Records, which was used as transport during the 19th century in Costa Rica. Now it is considered as a national symbol.
Doka house
This place is a coffee plantation located 1,350 meters above sea level. Here you can learn about the process of producing the best Costa Rican coffee, considered as the "gold coffee beans" of the nation.
Grecia town is another place you should visit. This site is famous for its coffee and sugar harvest. There, tourists can go to Nuestra Señora de las Mercedes church, a temple made in the last decade of the 19th century, with a Neo-Gothic architecture.
Coffee tour
If you want to taste the different kinds of coffee that Costa Rica produces, then take the "Coffee Tour" and know the secret to this country´s coffee and of course enjoy its flavor.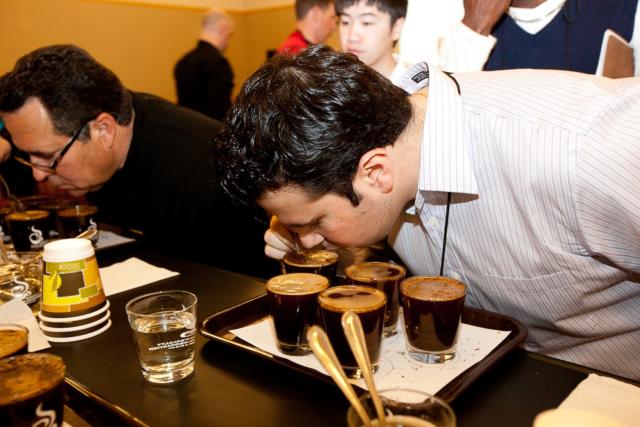 Tourist can go to the best 3 coffee shops in San Jose and have a tasteful delight with different types of coffee while enjoying the emblematic places on the way to the coffee shops.
Beer tour
Maybe you like something different and prefer to discover the best artisan beers in Costa Rica. From 7:30 pm and for 5 straight hours, an expert tour guide picks you up and takes you to downtown leisure zone, there go ahead and try the different kinds of brews and also find out how they are made.
With every beer you will get a local appetizer, so you will also be enjoying Costa Rica's typical food in this experience.
With all these varied touristic options that Costa Rica has to offer, tourists and locals alike can get an amazing holiday all year round. Then, what are you waiting for to book your next vacation with us?