For those looking for the ultimate relaxing vacation, a destination spa is a must. Whether sunnier weather, traditional wellness, or a period of relaxation, a spa vacation is a great option for this year 2023.
Based on Google searches, Costa Rica is the top trending spa destination for 2023, with more than 75% increase in searches globally for spa trips to this Paradisical country. The country´s spas can be found in stunning jungle landscapes, with massages available next to waterfalls and facials given with the sounds of the wildlife around you or at sparkling beaches with breathtaking sunset for a yoga afternoon.
The country of "Pura Vida" is a fantastic destination for travellers seeking relaxation and rejuvenation whilst also experiencing some of the world's most stunning scenery, meaning that you can enjoy your treatments in a tropical garden or with the sounds of crashing waves in the distance.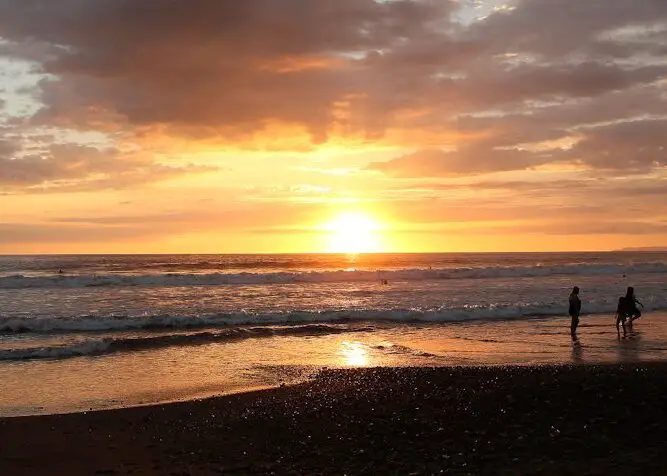 Often using natural ingredients and techniques inspired by traditional Costa Rican practices, such as massages with volcanic stones or treatments with locally-grown tropical fruits, a spa trip in Costa Rica is perfect for those who want to try something totally different.
Resonance: a one of a kind spa resort at Playa Hermosa, Jaco
Achieve a state of being totally awake and aware of the surroundings and connect to your spirit. Located in the mountains overlooking playa Hermosa, with an incredible 270-degree view of nature and the ocean. At Resonance, we aspire to live in harmony with the natural world as a reflection of our gratitude for life.
With goals as an inspirational and integrative community, committed to co-creating, co-living, and learning together. Nourish your mind, body, and soul – join Us at Resonance. Costa Rica is calling for you. Our incredible retreat center is located 1.5 hours from San Jose airport, next to Hermosa Beach, Jaco. For more information please visit: