"The definition of a dream vacation varies from person to person, but regardless of how you define it, everyone deserves to take a great trip, once in a lifetime. But: where to start and how to choose? Chances are the vacations you fantasized about in your 20s are not the ones you find appealing in your 40s, and with a world filled with beautiful cultures, natural wonders, and historic sites, it can all be overwhelming. To whet your appetite, we have selected some incredible experiences for each decade of your life. These trips take into account budget, mobility and the type of destinations that tend to attract people at different stages of life", wrote editor Evie Carrick in the aforementioned magazine.
The publication highlights 6 places that travel lovers should not miss visiting at least once at different stages of their lives.
-Costa Rica: between 20 and 30
-Japan: between 30 and 40
-Machu Picchu (Peru): between 40 and 50
-Galapagos (Ecuador): between 50 and 60
-France: between the 60s and 70s
-South Africa: after 70
What does this publication say about Costa Rica?
Travel + Leisure highlights several aspects for those who live mainly in the United States: "Costa Rica is far enough from the United States to feel like a real getaway, but close enough to find cheap flights. Plus, the relatively affordable cost of living will help alleviate any financial worries. You can have an Imperial (a popular local beer) for just over a dollar, enjoy a sandwich and chips for about $10, and spend a lot of time lying on the beach for free. If you're traveling with friends, book a house near the ocean and spend time near or in the water: surfing, scuba diving, fishing and kite surfing.
When you are ready for more, a short drive inland will transport you to lush tropical jungles that are home to sloths, spider monkeys, colorful birds, and jaguars; in order to sight animals, head to Las Pumas Sanctuary and Rescue Center in southern Cañas, an animal sanctuary and rescue center. And if you feel like an adventure, go hiking in one of the many volcanoes in the country or canopy among the clouds".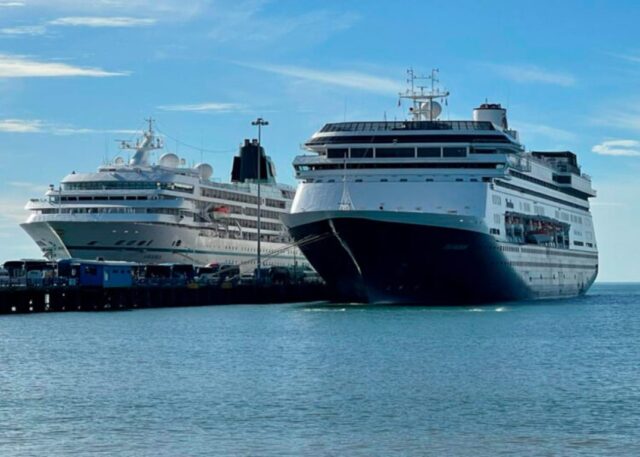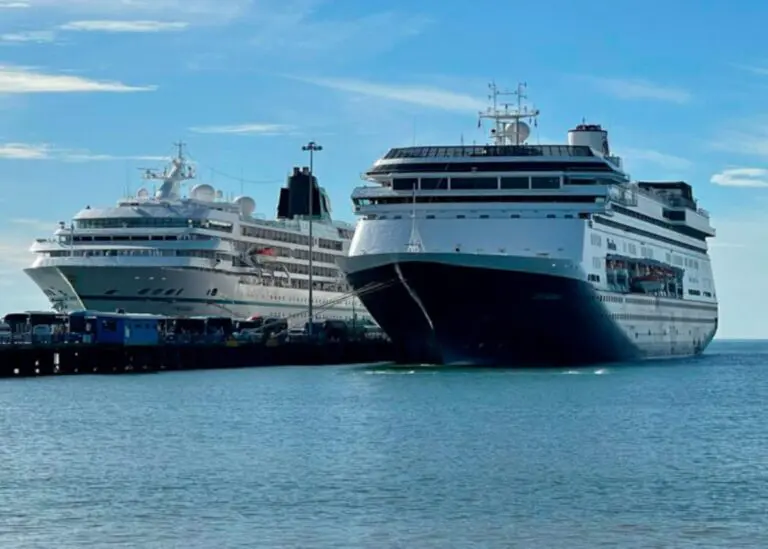 More special recognitions
The prestigious Forbes magazine published, days ago, an extensive report about the natural beauties of Costa Rica, particularly both coasts: Pacific and Caribbean. Under the title Discovering (or Rediscovering) Costa Rica, journalist Judy Koutsky talks about how our country has become a popular destination for Americans. This is thanks to the diversity of landscapes, microclimates, animals (on land and water) and forests, as well as the wide options to discover these beauties.
One of them, says Koutsky, is to explore our Pacific and Caribbean waters aboard a cruise ship. This in view, says Forbes, that Costa Rica has more than 1,200 kilometers of coastline and more than 600 beaches.
"Costa Rica often attracts adventurous travelers and 'Star Clippers' excursions reflect this, with options including canopy, rafting, snorkeling and hiking. In addition, Costa Rica is ideal for cruises because it has long coastlines on the Caribbean and the Pacific. The country has a plethora of rivers and streams that attract kayakers and rafters from around the world", she concludes.