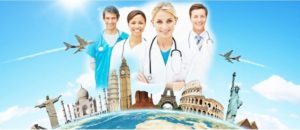 When you are considering plastic surgery or oncology, you want to ensure that you are getting the best treatment possible, and this is not always available in your home country. Therefore, there is one clear solution available to you –medical tourism. With cosmetic surgery specialists situated all over the world, traveling for your treatment has become more popular than ever, and it is easy to see why. Not only can you receive high-quality treatment guaranteed to meet your requirements, but you can also pay a smaller price and get a holiday out of it! So, if you are looking for the best dental implants Turkey has on offer, or plastic surgery in Thailand, we have you covered with the most popular medical tourism destinations.
No matter what your medical requirements, Turkey has it all from orthopedic treatment to high-quality dentistry. People visit Turkey for medical tourism from all across the globe, from the likes of Australia and even Iraq. Plus, Turkey is a great hub for plastic surgery, so if a plump butt lift is what you are looking for, this could be the destination for you. After all, with the demand of this procedure increasing by 145% in Turkey, people must be very impressed with the end result!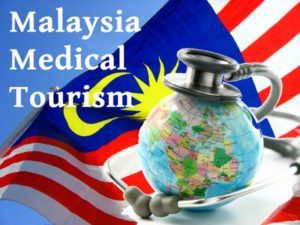 You just need to look at the statistics to see how popular Malaysia is as a medical tourism destination, with over half a million people visiting the country each year for their medical procedures. In fact, Malaysia is considered as one of the most healthcare friendly places in the world, with a large English-speaking population and dedicated aftercare system. If you are looking for outstanding in-vitro fertilization, Malaysia could be the ideal place for you, as they excel at ensuring that even the most troubled women can get pregnant and experience the magic of motherhood.
Mexico

Medical tourism in Mexico

If you are looking for excellent dental care and Turkey is a little too close to home to call 'tourism', then Mexico could be the place for you. Many clinics within Mexico offering dentistry are owned by American companies or hospitals, so you can rest assured that the treatment you are receiving is legitimate and safe. Plus, with excellent restaurants and sightseeing locations nearby, you can ease your nerves and actually enjoy your medical tourism experience! Asides from dentistry, however, many clinics in Mexico are also highly experienced in bariatric surgery as well as generic medicine.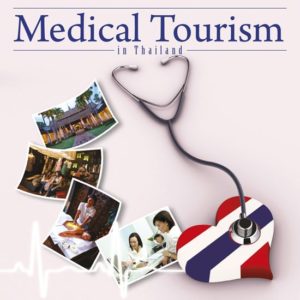 There is no denying that this Asian country is truly stunning, and just a quick sample of the landscapes here are bound to settle any previous anxiety that you may feel before your procedure begins. However, this is not the only perk associated with visiting Thailand for your medical tourism, as prices here for medical treatment are very affordable, with many procedures costing 40% – 60% less than the exact sample treatment elsewhere in America or the European Union. Many people travel to Thailand with the intention of receiving high-quality plastic surgery, helping people to find a new confidence in their body.
Whilst people love traveling abroad for their cosmetic surgery needs, it can often be a lot more serious than that for some people battling severe, dangerous diseases such as cancer. If you're particularly unsure about the treatment you're receiving in your home country, or you're desperately seeking medical advice regarding your stated terminal illness, Germany could be here to help. Visiting Germany will provide with a large selection of cancer specialists, all working hard to provide you with a solution to your illness, whether it's deemed terminal or not.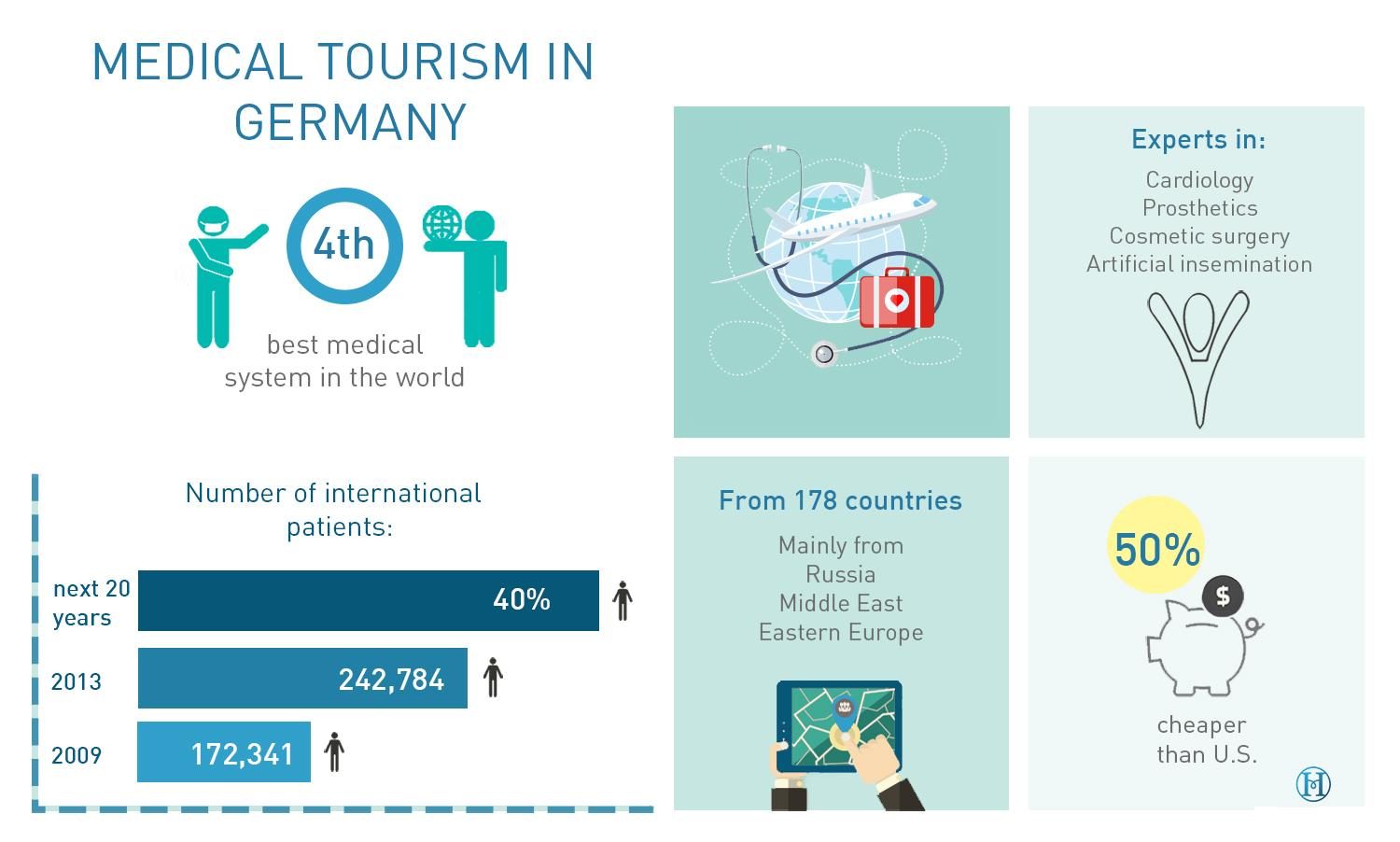 Deciding on where to go for your medical tourism can be challenging, particularly when you are looking for a specific treatment. After all, whilst medical tourism is usually carried out due to the cheap alternatives, you still do not want to be forking out money for travel and accommodation for a place that, actually, is not offering what you are looking for! However, after conducting your research, you should feel confident that your selected destination is suitable for you.