At the initiative of the World Health Organization on October 19th, the International Day of the fight against Breast Cancer is celebrated globally with the aim of raising awareness and promoting more women access to timely and effective controls, diagnoses, and treatments.
This condition consists of an abnormal and disordered growth of the cells of the breast tissue. It affects mostly women, but can also occur in men.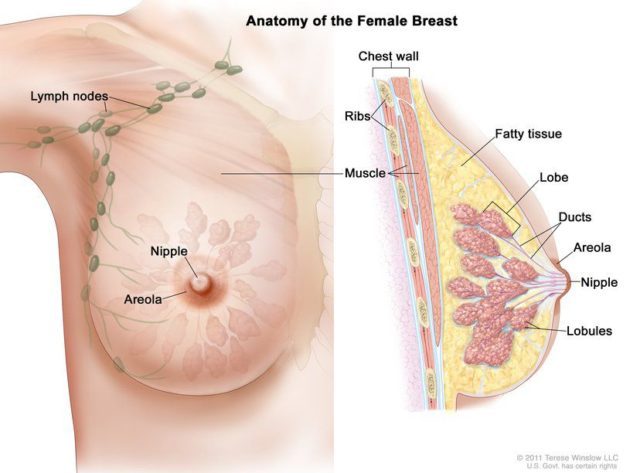 Tumors can be:
Benign tumors. They are not cancerous. Their cells do not invade other parts and can be removed without reappearing.
Malignant tumors. They are cancerous. Their cells invade nearby and distant tissues. This is called metastasis.
What produces it?
The exact causes are unknown. Research shows that certain risk factors increase your chance of getting it.
Age. The risk increases with age.
Family history. Women with 1st-degree relatives (mother, sister, daughter) are at increased risk of breast cancer. This is even greater if you had cancer before menopause.
Genetic alterations: the possession of some mutations in certain genes.
History of having breast cancer: they are at higher risk of developing it in the other breast.
Be alert if you find any of these changes in one or both breasts?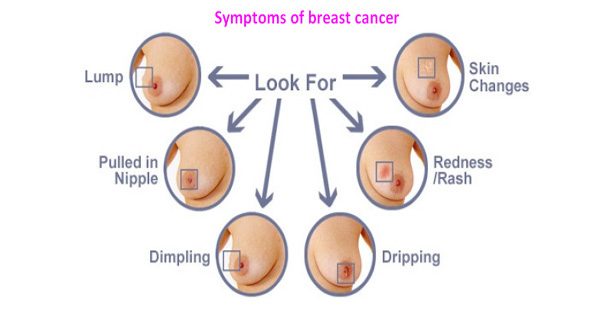 If finding any of the following changes in the breasts, you should be careful about:
Breast size.
Masses (pellet) in the breast that was not previously.
Mass (small ball) in the armpit.
Sinking or retraction.
The exit of blood or any secretion of fluid through the nipple.
Changes in coloration, orange peel, or sores.
What do you do to prevent breast cancer?
Regular Medical Assessment. When in doubt about any symptoms you should consult your doctor.
Mammogram. The medical evaluation will tell you whether or not you should do it and how often. But in general, it should be done.
Monthly self-examination of breasts. Do this once every month.
One week after the start of menstruation, if you do not menstruate, choose a fixed day each month to do it.
To struggle breast cancer in Costa Rica, several activities were carried out.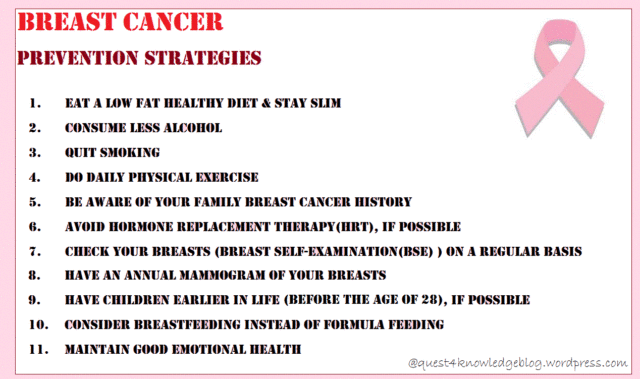 About 80,000 people participated in the breast cancer walk-up, organized by the Anna Ross Foundation.
In addition to supporting women who are currently undergoing a diagnosis and treatment for the disease, the race-walk seeks to call attention to all women to have a medical check-up, allowing them to make a timely diagnosis.
AVON of Costa Rica joins the World Breast Cancer Crusade, which will be held throughout October, offering different dynamics in order to raise awareness in society about the importance of early detection of cancer breast and thus decrease more and more deaths from this disease.
Thanks to the support of those who attend these activities and with the help of organizations that have joined over the years to the cause, AVON Costa Rica has donated millions of colones to FUNDESO. This money has resulted in mammograms, medical appointments, and ultrasound for more than 25,000 women who have received scholarships since the Crusade started up, by sensitizing, in this way, to more than 500,000 homes throughout the country on the importance of breast self-examination and their early detection as a way to save lives.