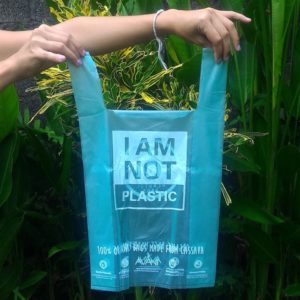 Recent campaigns to eliminate the consumption of single-use plastics (such as straws, bags and disposable tableware) have generated businesses that manufacture substitutes with bagasse, cassava starch, wheat fiber, and cornstarch, among others.
BX Food Company, Belen, and Avani Costa Rica Packaging are three companies that win with the development of initiatives such as # GoodByePlasticDisposable or the "National Strategy to replace the use of plastic of single-use by renewable or compostable alternatives".
The first initiative has been promoted by Marviva for two years and aims to sensitize the population on the impacts of plastic on the seas, as well as the alternatives that exist for their replacement.
"In the country, we ship 120 tons of plastic to the oceans every day, this is equivalent to 15 trucks per day. To maintain this habit of consumption, in 2050 we will have more plastic than fish in the oceans, "said the Foundation's Political Incidence manager, Haydée Rodríguez.
For its part, the national strategy began last June, led by the Ministry of Health, the Ministry of Environment and Energy and the United Nations Development Program, Marviva, among others.
It is intended to promote the substitution of these plastics by non-petroleum renewable materials and marine compostable materials; this means that they must be biodegraded in a time not exceeding six months even in a marine environment and transformed into compost (first stage in the degradation of all organic matter).
Business in apogee
About two months ago, BX Food Company began importing and marketing a line of biodegradable dishes made entirely from plant leaves.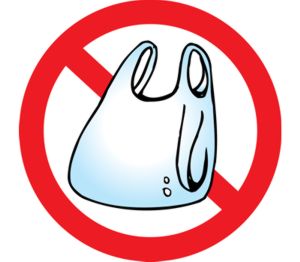 Melanie Perichon, the company's owner, said the firm was born to meet the growing need for plastic alternatives.
"Lead Republic is an extremely innovative product. We have really had a very prompt and positive response. We consider that the country is gradually adopting the idea and understanding the interest to replace these materials, "added Perichon.
Currently, the products are sold wholesale and among those who purchase them are Discovery Travel Costa Rica, Adobe Rent a Car, Hotel Anamaya, Hotel Flor Blanca, Cielo Azul Swiss Travel, Sweet Treats Cafeteria and Chef Rafael, among others.
Another growing company is Tech Ecoware, which was named as the exclusive representative for Costa Rica and Panama of the Indonesian firm Avani, which is recognized worldwide for the creation and manufacture of bags made with only cassava starch.
Esteban Jiménez, CEO of Avani Costa Rica, said that they are carrying out an analysis to install a production plant in 2018 that will allow them to supply both the local and regional market with renewable, compostable and biodegradable products.
The company, which arrived in the country a little over a month ago, imports from Indonesia, bags made from cassava starch, straws of cornstarch or recycled cardboard with natural wax, containers made from sugar cane or starch fiber of corn, as well as, compostable cups of cornstarch or cardboard.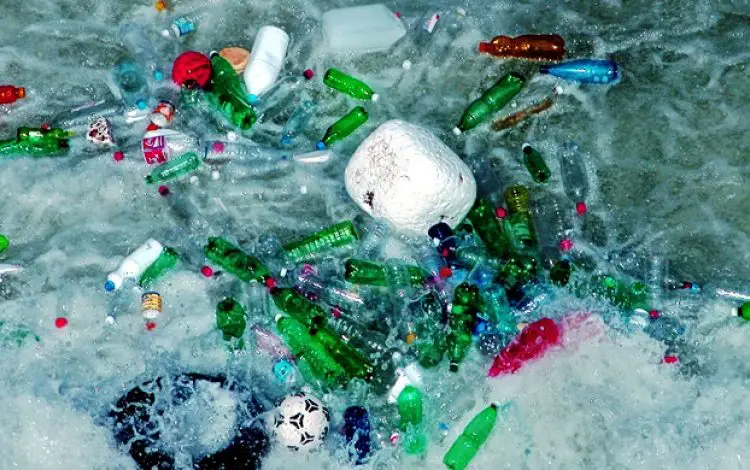 "The response of the market has been very good, especially since the national strategy to replace single-use plastics became official, where Costa Rican companies that market products certified by laboratories are registered," said Jimenez.
The company is in the premarket stage but already has clients with those who have done pilot tests like the Go-Fish, Apotecario and Liquid restaurants.
They are also in talks with various fast food chains, hotels and industrial areas interested in replacing disposable plastic.
Empaques Belén has more than 27 years in the national market and for 15 years have been dedicated to the search for substitutes for plates, glasses, containers, forks, spoons and other disposable plastic products.
Now his portfolio includes those products made from cane bagasse, cornstarch, and paper, which degrade in a period of between 45 and 120 days.
Esteban Jiménez, a spokesman for the firm, said that although these products are more expensive than plastics, distributors and final consumers show greater acceptance.