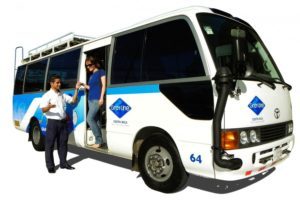 Public transport often does not provide a comfortable journey. You may save a lot of money, but by the time you reach your destination, you are all tired and sweaty. To avoid this type of hectic journey, you can rent a car that would pick you up from your desired location and drop off at the place you want. In fact, this service has become very popular amongst people who are always visiting some new country. When you hire a car, you have the freedom and independence to go alone and also in the most comfortable way. However, there are few things that you need to do when it comes to choosing car rental services. Here are few tips that will help.
Personalized service
TIP: Get our latest content by joining our newsletter. Don't miss out on news that matter in Costa Rica. Click here.
One of the main reasons why luxury car rental services are becoming more and more popular is because they give the option for personalized service. You will not be able to ask a local cab driver to come at a specific time and pick you up from a particular place. But, when it comes to these car rental services, you can book them hours before you want to start your journey. Once the booking is done, you can rest assured that the car will arrive before the time you specified. Most importantly, you can book this type of cars at odd hours of the night. It often happens that you have a flight at the wee hours of the morning and you don't get a car at that time. Nowadays, all you need to do is book the service online and expect the car to arrive anytime.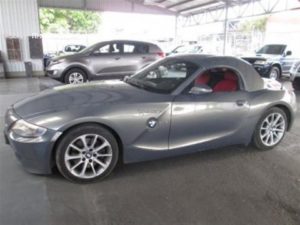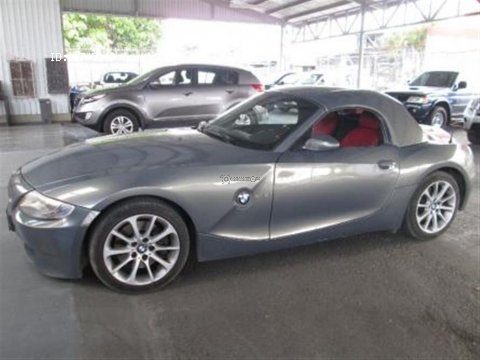 Punctual and comfortable ride
When you try to get a cab, you want a stress free journey, but that hardly happens because of the unavailability of cabs or the rush for cabs. However, if you contact a car rental service provider, it will be as if you have booked some luxury car service. The drivers are well trained with the routes and they will take you to your desired destination in quick time. You can also hire their services if you want them as your tour guide. Many people who visit a new city for vacation hire this service because the chauffeurs know the roads very well and they also know the local language. They act as a means of communication with others.
Overall convenience
The main purpose of opting for a car rental service is to get a comfortable and quick ride. Suppose you have arrived at the airport after a long flight and you want to go back home quickly, you would obviously want to travel in a car that can ensure full comfort. Luxury cars from Apex will make sure that you get the most comfortable ride ever. Before choosing a car or booking a service, it would be best to read the review column of the company. This will help you understand what people have to say about the service they have received.
Exciting packages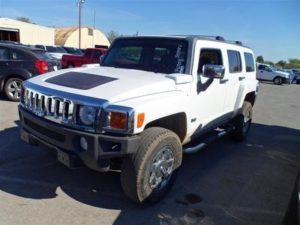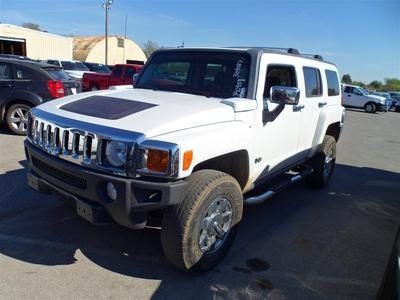 To promote luxury car rentals, new companies are offering various rental packages that can be used to great benefits. You can suggest the company's service to some of your friends and they get their first ride free. On the other hand, when they opt for this service, you also get a ride free. Such offers and benefits are not available for local cabs. Also, you can save a lot of money when you book the car on a package basis. The package can be based on the destinations you want to visit or the number of hours for which you need the car.
Cooperation and functionality
Flexibility is an important factor that keeps car rental services ahead of normal cab services. The willingness to agree to your requirements and fulfilling your needs is just the type of service you would expect and that should is delivered by the service provider. Suppose if your fellow colleague is somehow late to arrive at his pickup point, the car will wait for a few minutes. Last, but not the least, the staff working in the company is well trained and experienced. This makes the company a lot more functional making the clients happy with the service you get.