Beaches, volcanos, rain forest – Costa Rica got so many beautiful landscapes and wonders of nature that you for sure make you want to see them all. The catch of the thing is: Traveling through the country takes its time. In fact, the net of busses is very diverse, especially at touristic destinations, but it often takes many hours from one place to another. Therefore, it is not surprising that many people chose to rent a car during their trip in Costa Rica. Though it is not the cheapest, but the most flexible way to explore the country. We have been collecting the most important facts you need to know in order to rent a car in Costa Rica.
#1 Driver's License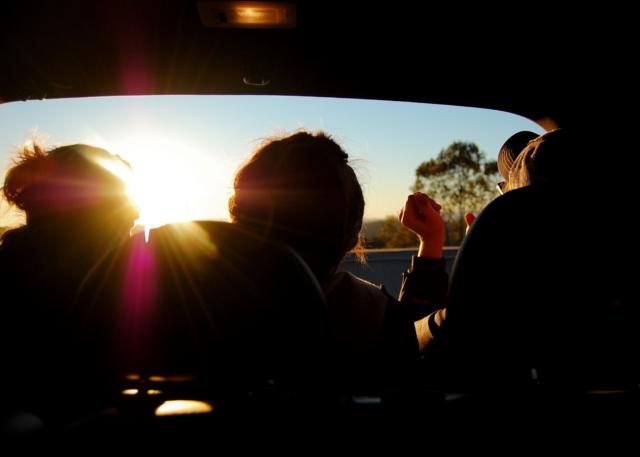 Luckily, normal tourists are allowed to drive in Costa Rica with the driver's license of their home country for the time of their stay, up to 90 days. But pay attention! A visa does not make you tourist automatically. The traffic police consider "perpetual tourists" (people who live here with renewed tourist visas every three months) for example as residents. In that case, you need a Costa Rican driver's license.
#2 The Car you need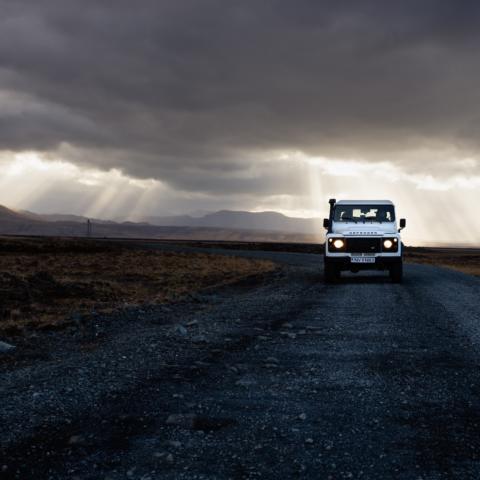 The choice of the car you need is determined by the kind of trip that you are planning. If you will be driving the mountains or in remote coastal areas, you will definitely want a four-wheel drive vehicle. Many roads have path holes, steam crossings or are occasionally filled with water while flood.
It is nearly impossible to travel following routes without a four-wheel vehicle: The Nicoya Peninsula, Monteverde, Rincón de La Vieja, the La Paz Waterfall, Bajos del Toro, the Osa Peninsula as well as the southern Pacific area and many places along the Caribbean coast. Therefore, you are always on the safe side with choosing an SUV as a rental car.
#3 Navigation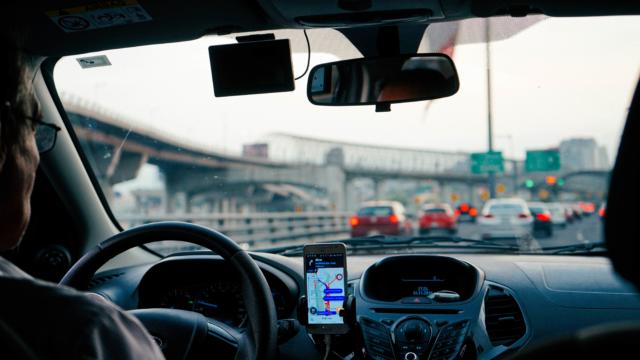 Costa Rica got a unique landscape, but for this reason also a very challenging road system. It is easy to get lost with no real knowledge of the places. This is why every driver of a rental car should also rent a GPS device. At many car rental companies this is either included are can be additionally rented for a small fee (about $10 a day). Travelers with smartphones can also download apps like Google Maps or Maps.me where you can download offline maps for either determined regions or the whole country. But to make this work it requires cell service. In Costa Rica, they are still some remote regions where no network is available.
#4 Worst Case: Break-ins and theft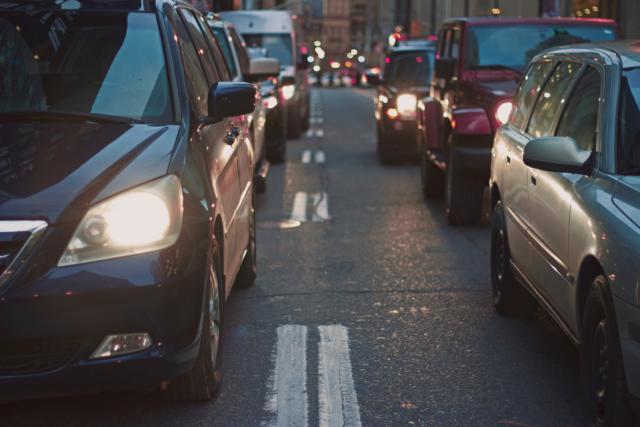 Though Costa Rica is pretty safe, break-ins in rental cars that obviously are driven by tourists can never be ruled out. The best way to avoid having your car broken into is to store no visible luggage in the car. Lock your valuables in the trunk. Most break-ins are theft of opportunity. If it seems like it is not worth the effort, most thieves will not even try. If possible, try to park in public areas with many people around. Paid parking lots are the least likely to be targeted.
#5 Price of Gasoline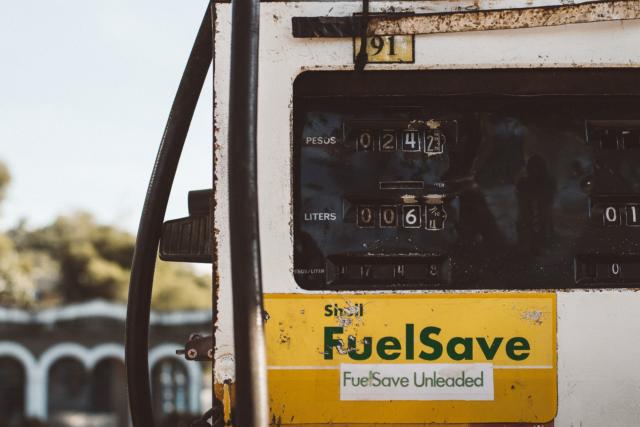 On the pro side, Costa Rican gasoline prices are regulated. You will never have to worry about if the gas of the station next town might be cheaper than it is where you are about to refuel. The price is the same at every gas station across the country. A liter of gasoline in Costa Rica costs about 560 – 590 Colones, which is slightly $1 (status: January 2017).
But be careful: If you let the car rental company gas up for you, the price can be two or three times as high. Check your contract!
Benefiting from the beautiful view on your way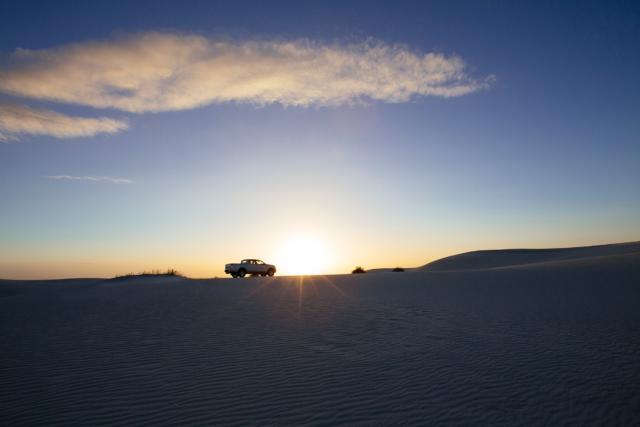 The youtube travelers Frank and Sandy chose to go by car in Costa Rica as well. During their ride through the country, they captured beautiful countryside, landscapes and animals.