Human Love is an adventure of heart, body, mind, and spirit in which two people choose to journey together on a noble quest for personal evolution, authentic self-expression, and blissful union.
Connecting and becoming one with our hearts, with our loved ones, and with everything that makes up our world, is something we all long for. Despite this longing to go deep, many couples lack the time, the tools, and even the awareness to grow in love and transform their relationship into a truly spiritual and deeply intimate experience.
We invite you to put aside worldly concerns and responsibilities, and immerse yourself in a wonderful journey of two complicit souls. During the retreat you and your partner can reach a higher state of consciousness and love, so that you can deepen and bring the sacred to your sexual, emotional and spiritual expressions.
The teachings and practices that we offer are based on a wide range of scientific, therapeutic and spiritual practices that will create a very inspiring experience for both of you. Creating a more authentic communication, a freer sharing, a more intimate connection, for more complete love than ever.
Among them are:
• Understanding of the act of love as a healing and spiritual practice
• Discovering plant medicine and how to use it
• Practices to develop a fuller awareness, fostering confidence, listening and communication skills.
• Techniques to resolve physical, emotional and mental blocks related to sexuality and intimacy.
• Work with sexual energy
• Understanding the power of the breath
• Yogic techniques; asanas, pranayama and mantras
• Concentration and meditation practices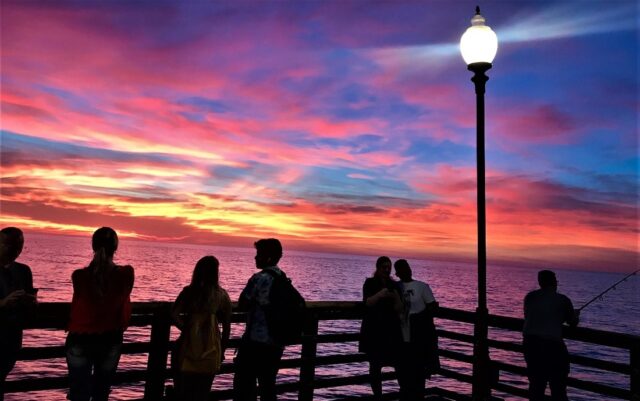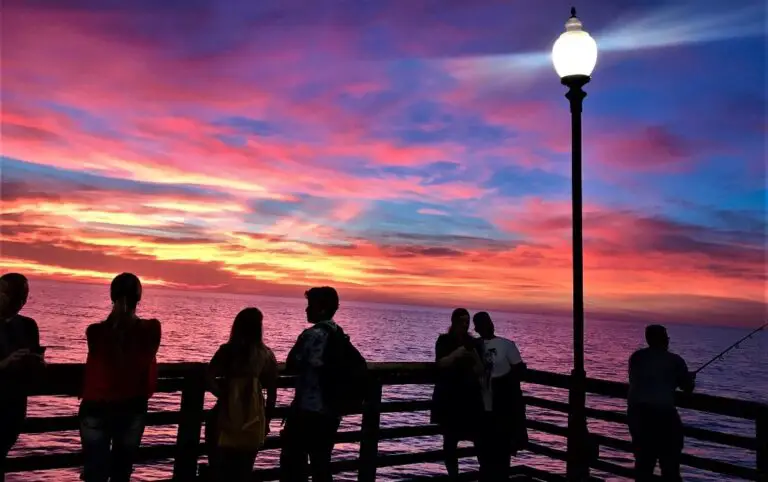 Gnosis Journey in Playa Hermosa, Jaco
The sound of waves crashing on the seashore and the sea breeze rustling through the palm trees inspires romance at Gnosis Journey in Playa Hermosa, Jaco, Costa Rica, and surrounding yourself with the fresh air and serene atmosphere of the Central Pacific coast provides a healing resource for body and mind.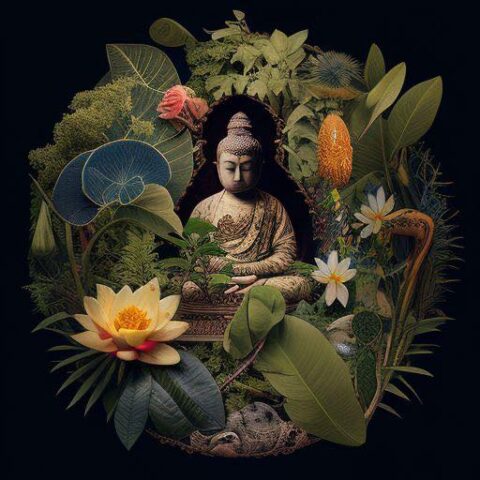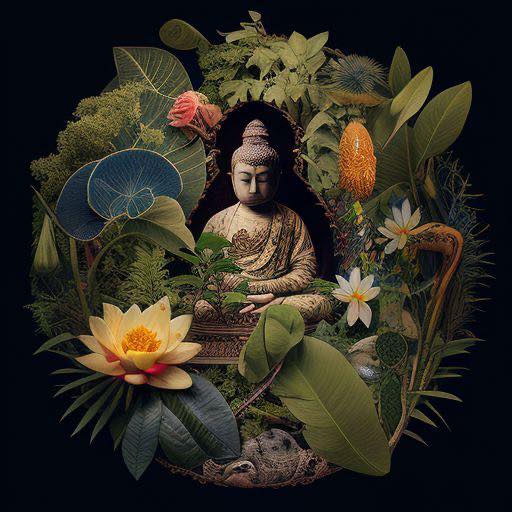 As you and your partner make plans to visitGnosis Journey, consider transforming your vacation into a wellness retreat. While you can formally register for a couples wellness retreat in many parts of the world, making a few intentional, health-focused modifications will turn any vacation into an investment in your well-being and relationship.
Calm your mind
Without a sound mind, a couples wellness retreat will simply be a list of activities. One of the most powerful practices for a wellness vacation or even for your daily life is to set intentions. Begin your retreat and each day with a specific focus or goal in mind, such as concentrating on learning how to manage stress or discovering how to love each other. A typical couples wellness retreat is filled with mindful activities to focus attention on intentions. Using a meditation app or taking a leisurely walk gives you time to refocus on these intentions, which can lead to powerful changes in your daily life.
Exercise your body
Exercising as a couple is a great way for you to get closer and enjoy shared hobbies. During your stay, you will have access to outdoor swimming pools, perfect options for a morning workout.
Yoga, hiking, biking and snorkelling are just a few of the other activities that will promote blood circulation at a couples wellness retreat atGnosis Journey in Playa Hermosa, Jaco, Costa Rica. As you explore and exercise in the natural wonder of the Central Pacific coast, be sure to pause and take in the mesmerizing views and fresh air.
Take care of your body
After exercising and sunbathing, there is no better way to take care of your body than by entering our Spa services. Here it is easy to enjoy and pamper yourself with incredibly romantic experiences with your partner. There are amenities designed to connect and create intimacy, and after you've been pampered from head to toe, relax in privacy with fresh fruit.
Feed your life
At Gnosis Journey in Playa Hermosa, Jaco, Costa Rica, you can choose to enjoy fresh food. Here, tropical fruits are available year-round for a super breakfast that will fuel your adventures. Pamper your palate with exquisite freshly caught seafood and, to quench your thirst, the aguasfrescas de frutas are the perfect way to stay hydrated. Chefs combine classic flavors and unique ingredients to create culinary wonders that will delight your palate and satisfy your cravings.
There is no better place in the world to take a couples wellness retreat than Gnosis Journey in Playa Hermosa, Jaco. With access to a wide variety of outdoor activities, fresh seafood and produce, and a haven of romance on tropical beaches, you and your partner can focus on what's important, and after implementing these practices, you'll head home closer than ever.
These Plant Medicine Retreats for Couples provide a space that allows them to strengthen their life as a couple, reflecting on the art of communication, the gift of forgiveness and the laws of love.
Contact us: