Costa Rica has a large number and variety of national parks. They offer tourists and residents the opportunity to get away from the city and get into the wonderful world of nature.
Tortuguero National Park is one of them. It is located in the province of Limón, around 80 kilometers away from the city, and has an area of 18,946 hectares in land and 52,265 in the water area.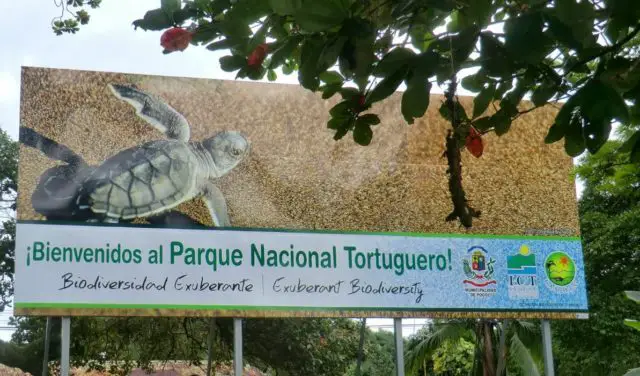 It was declared a national park in 1970, with the aim of protecting the population of green turtles. It is also a natural reserve of jaguars, monkeys, birds, and reptiles.
Considered one of the richest regions in flora and fauna of Costa Rica having a biological variety of 11 habitats, 200 species of plants, and 400 of trees as part of its great territory.
A turtle sanctuary
One of the species that most generates interest among visitors is the abundance of turtles, to which the park owes its name.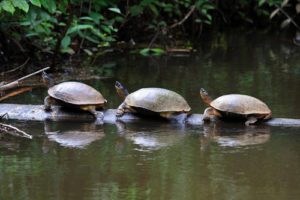 This park has a natural system of lagoons and navigable channels that are of great beauty and become the ideal home for turtles. Among them, the green turtle, the leatherback turtle, and the hawksbill turtles are some of the species that can be found during the trip.
Another way to see the turtles is by boat or canoe, keeping away from the sandbanks so as not to disturb the turtles during their nesting or mating period. It is important to point out that Tortuguero is the most important park in the western part of the Caribbean since it protects the green turtle (Chelonia Midas), which is in danger of extinction.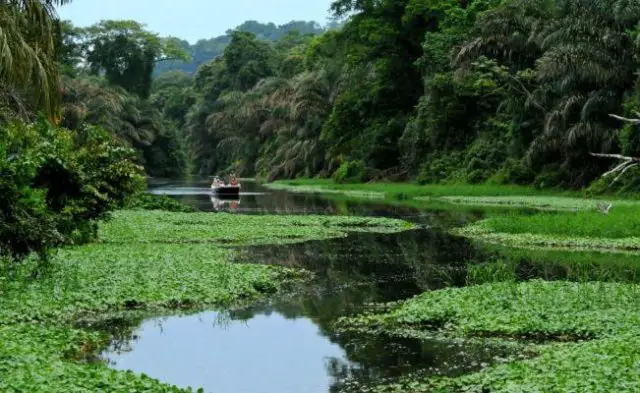 Additionally, tourists can enjoy the diversity of species that call this wonderful place their home. Species such as manatees of western India, sea cows, crocodiles, crustaceans, freshwater fish, tapirs, raccoons, frogs, a wide number of migratory and native birds, etc., are protected here.
If you are a nature lover, do not miss visiting this majestic place. In many ways, we grant that you will want to return!