I groom myself, I put on comfortable clothes and I decide to do my daily walk, leaving the house. I look in the mirror and I smile with the mischief that the years have given me. I put on my gray hair and I am going to walk in the park. I look in front of the sun giving thanks for the gift of "today" and the game of being one with nature comes to my mind. I hear the song of the birds, the soft sound of the fountain, the smell of wet soil and those details that remind me that I am alive.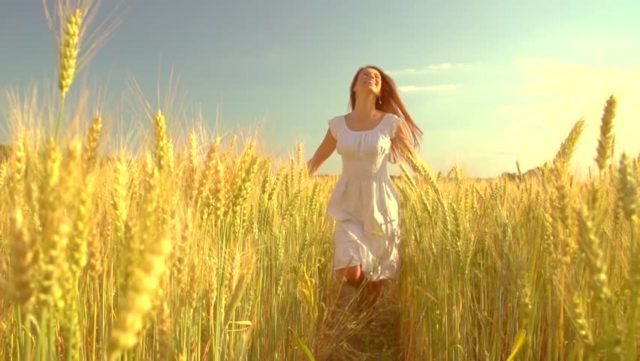 I notice the looks of those who share this connection called existence, face to face, I communicate with their souls, learning to discover the beauty of the sunset of the golden years. I look at myself, I learn and I feel young, active, happy, healthy, radiant with peace and harmony. And this treasure only found by living intensely day to day and feeling a crazy desire to eat up the world and dance to my song and my style, realizing that I can at any pace, travel, know, study and learn, scrutinizing my thoughts I realize that my life comes from me and from my smile, that I do not get older with age but with attitude.
To laugh is to give the soul food, it is to put a spoonful of harmony to the day to day, is to have food to continue walking, it is the gasoline of the existence never to age. The golden age reminds us that we do not have time to listen to nonsense, to lose the coveted moment in frustrations. It is not to care for an exquisite body; it is to see myself in the mirror and greet with love that person that I recognize as a friend, companion on the road, accomplice of moments and know that I am laughing with her and seeing her with love and always remember that she is beautiful and exquisite, make her feel alive. It is to recognize that those moments belong to me and that I no longer have the time or desire to lose them in anything other than ME.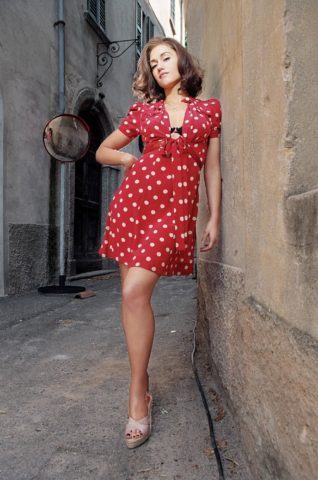 I declare to the world that I am happy, that I am young at heart, that I deserve to live my way and stop succumbing to the agony of others, it is the time of "I am who I am" and enjoy it! It is walking with myself, holding hands, talking about the trivialities of life, speaking of us, feeling that my inner child walks to my side and laughs more than ever because we get wet when it rains, and today I do not care because I did not lay the bed and a visit came, it is the conspiracy of my being with the chocolate in the closet without guilt!
Because I know that living is another reality, that I do not care more about what they will say, because the only comment that worries me is the one I say to myself and I am nurtured with my words. It is not Ego; it is just that I learned to see my different truth. Getting old is like the cold in the stomach that comes down from a slide, butterflies are fluttering in the body, is that subtle feeling that gives you the first love.
And if they call me old I raise my face with pride, gently comb my gray hair and with the haughtiness gave to me by the long road traveled, stare into the soul and say with pride, I am not old, I am a guide, I am wise, I am a mother, I am a fighter, and all this you can only earn by the path of existence and experience and this gives the real meaning to life, but I can assure you that this roller coaster that I enjoy has to be reached only by reaching my age.
Laugh and be grateful for what we have lived, laugh at the dreams not fulfilled because we now realized that they did not suit us, laugh at the failed loves that were just passing madness, take out the pictures of yesteryears and see that we are always in fashion, laugh at the past, laugh at the present and, above all, face the future with the best smile of the Monalisa.
Spiritual Exercise
Light an incense, relax and stand in front of the mirror, go on removing your clothes and observe your body, bless your body, thank your body for walking along you in life, thank your body for its health and yours, thanks for the welfare, the tranquility that gives you rest, hug yourself in front of the mirror and observe as you give yourself love and feel the sacred energy of the woman, mother, lover, fighter, dreamer and great winner. I bless being a woman.
Namasté
Elvia Sánchez