If you are engaged in a relationship or close to getting married and do not know where to go to enjoy those wonderful days of "Honeymoon", we present a number of wonderful places where you can enjoy as lovers in the natural paradise called Costa Rica, which will allow you to fall in love even more and be your ideal accomplice to share these wonderful days of the newlyweds.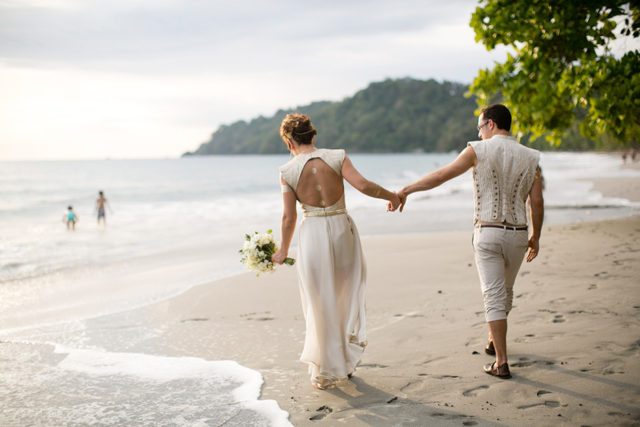 The world famous term "Honeymoon" is basically a holiday style trip that is usually made by a newly married couple once the celebration of the new nuptials is over. There are even countries that grant a paid leave to new marriages, so that they can be absent from their jobs or jobs, for at least 2 weeks, so that they enjoy this unique love trip to the fullest.
In recent years, Costa Rica has become one of the most visited destinations for newlyweds. Since this jewel of the continent gives us endless opportunities to carry out activities to enliven much more the flame of the passion of the new couples, today we bring you the main routes that lovers visit, to better understand their relationship.
These romantic trips are usually the product of an impulse "; that is, the desire for adventure and intimacy with the couple. In order for it to be perfect, the chosen place must fulfill several conditions in itself. The ideal environment must be exotic, and at the same time cozy. The recommendations oscillate between beaches and forests, at the same time of nostalgic atmospheres that allow giving that "unique" flavor to the romance.
Recommended Places to Be Beside That Beloved Person
In Costa Rica, there are numerous perfect scenarios for couples. This natural paradise offers many exotic scenarios with a tropical environment, framed by beaches or solitary places, to deepen romantic culture. Among the main destinations for lovers, we can highlight:
The Ventolera
It is a hill, in which you can see a large part of the central valley, with a truly beautiful view. It is ideal to take a few pictures and be able to treasure that beautiful memory as a couple. Its access is quite easy, its location is between the Escazú hills, just a few minutes from the Costa Rican capital. As a curious fact, it is important to bring comfortable clothes, sunscreen and plenty of water to keep well hydrated.
Playa Langosta
Another of the best options offered by this paradisiacal destination is located just south of Tamarindo, and is a small coastal community known as "Playa Langosta". It is an exotic place in which excellent conditions for surfing and unbeatable sunsets are ideal to share with those being in-love.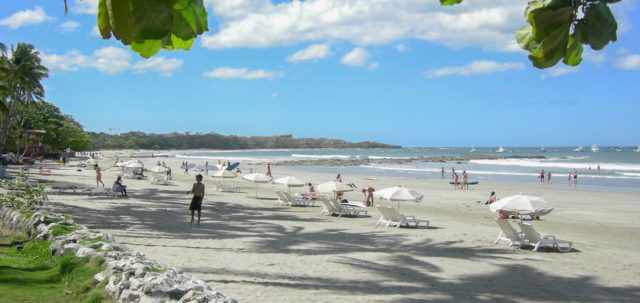 This beautiful coast is quite calm. Actually, it is much quieter than its neighbor, that is, "Playa Tamarindo", and it is characterized as one of the best places in this region to loosen its hair and relax. Although it is usually very busy during the high season, "Playa Langosta" is commonly less besieged than Tamarindo, and its options of tranquility and beauty, standing out as one of the ideal options for lovers.
Santa Teresa Beach
Another of the best coastal options that make up the country, and which are ideal for the most romantic, is located on the western edge of the Nicoya Peninsula, Santa Teresa is a small beach town that attracts a lot of surfers. In recent years, this quiet city has become a booming tourist destination.
Despite its size, Santa Teresa has been hailed as a world-class beach for surfing. Here they highlight, to fan the flame of passion, elements such as its beautiful beaches of fine white sand, and great waves that put a smile on the faces of locals and visitors. And to complement all the above, an excellent cuisine for the enjoyment of everyone's palate.
Jade Museum
If your partner and you are passionate about art, the next option will surely attract your attention. It is the Jade Museum. Who visits our country does so for many reasons. They enjoy more than just the natural beauty of the landscapes or the ecological wonders of their wildlife.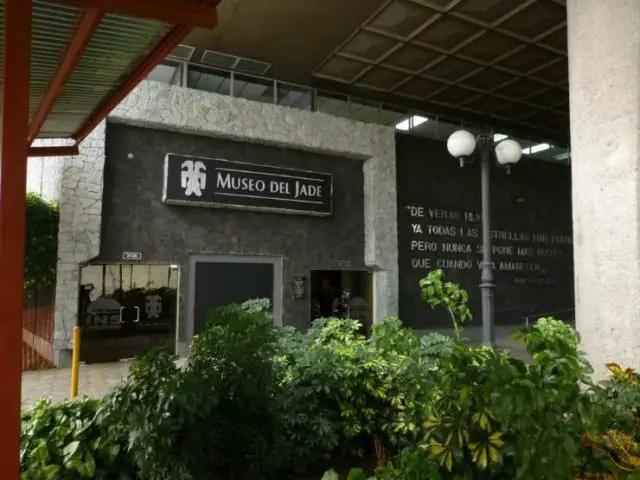 Among our main beauties, unique cultural experiences stand out. The Jade Museum is dedicated to preserving the region's anthropological heritage and offers the largest collection of pre-Columbian jade artifacts in the world.
Zoology Museum

To finish enjoying the range of contrast offered by our country, you cannot stop making a stop in the Zoology Museum that offers a large-scale sample of a large number of animals found in the Central American country.
This museum is located at the University of Costa Rica and dates back to the beginning of 1960. At that time, the University School of Biology was established for the collection of materials of scientific interest, with the purpose of carrying out research that can throw important data for the development of the country itself.