The Universidad Latina of San Pedro hosts the Congress "International Sustainable Tourism Heritage Program" organized by the Costa Rican Association of Professionals in Tourism (ACOPROT) that takes place in Costa Rica.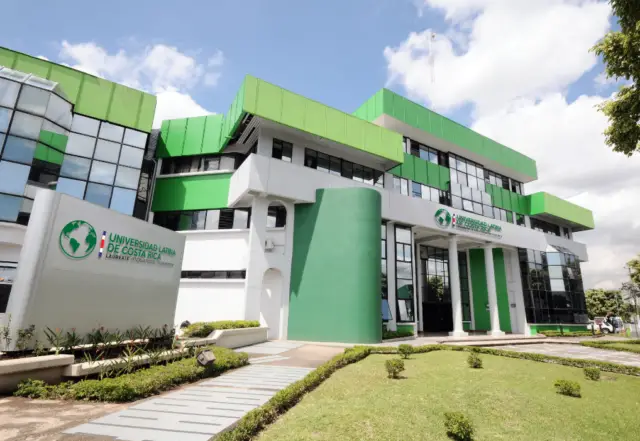 San Jose, Costa Rica. With the title "The relevance of animation and the innovation in products of nature and culture "this Congress seeks to provide tools for better adaptation of the destination to the current demand trends of the tourist, looking for experiences cultural traditions.
During the inauguration ceremony this morning, Ana Helena Chacón, Vice President of La República, rescued that "the importance of tourism heritage, justifies the reasons for travel of most of the tourists who visit us. We are aware that the light of the new trends of demand in the tourist offer, our heritage must be constantly evaluated as it is the matter the premium of an economic activity as relevant as tourism".
"There is a need for ongoing and up-to-date training to heritage in the face of the demand for experiences and emotions authentic", he added.
Roberto Arce, representative of the Costa Rican Institute of Tourism (ICT) assured that a fundamental reality is that the tourists are increasingly focused on the real, the roots of the villages, that means in our tourist heritage emphasizes the importance of incorporating it into the experience of those who visit us.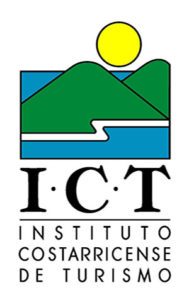 "As a country we have transcended and we are a reference in tourism as sustainable development, which contemplates the implementation of integral way, seeking the well-being of our communities and the challenge is to integrate elements such as gastronomy, dance, other cultural events to reinforce Costa Rica as an authentic and differentiated destination", he pointed out.
Massi Devoto, president of ACOPROT recalled that the tourist industry contributes significantly to the macroeconomic figures of our country, but also has the capacity to contribute to the well-being economic and social development of the different regions, effective and rapid, than any public policy.
Members of COTAL
During the inauguration of the Congress ACOPROT received an honorary membership to the Confederation of Tourist Organizations of Latin America (COTAL). "This membership reinforces our commitment to be able to our knowledge, to be able to exercise our right and obligation to have representation in all the countries of the continent. I hope this is the beginning of a long and productive relationship," said Devoto.
In the International Congress of Sustainable Tourism Heritage, national experts from Mexico, Brazil, Perú, Spain, and Canada participate in the development of topics such as anthropocentric organizational design, appreciative exploration, collective creation, cultural heritage, natural heritage, heritage tourism, tourism product, product innovation, tourism and sociocultural animation and consideration of incipient offers and demands that are socially inclusive and represent segments of relevant markets.