The desire to promote adventure tourism was the reason that led a company with Costa Rican capital to impose a new Guinness Record in the mountains of an emirate more than 14,000 kilometers away from our country.
That project also becomes the challenge accepted by 20 Costa Ricans who, distanced themselves from their families, are part of this story that is set in the United Arab Emirates, the federation formed in 1971.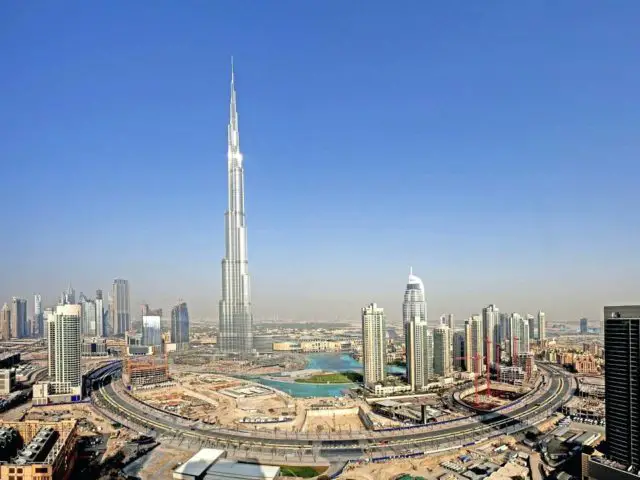 That nation is among the 40 richest countries in the world, largely thanks to the exploitation of oil and natural gas, which account for about 20% of its Gross Domestic Product (GDP).
One out of the 7 emirates that make up that nation is Ras Al Jaima, located northeast of the federation. Its extension is only 1,600 square kilometers, which means it is a little larger than the Turrialba canton.
In 2011, they established the tourism development authority, an entity that for this 2018 has as a goal to reach the figure of 1 million visitors and triple it by 2025.
In Ras Al Jaima the visitor will find a place to enjoy the sun all year round, dazzling coasts, mangroves, desert and the spectacular landscape of the Hajar mountains where the highest peak of the country is located, Jebel Jais.
It is in this arid and rocky landscape where the Costa Rican talent found fertile ground to build the longest canopy on the planet, thanks to the emirate's commitment to adventure tourism to complement its tourism offer of well-being, history, and culture.
Those interested in developing the project were found in the municipality of Orocovis, in the heart of Puerto Rico. There, the company of Costa Rican capital, "Toro Verde", installed the "Monster", a cable of 2,200 meters long.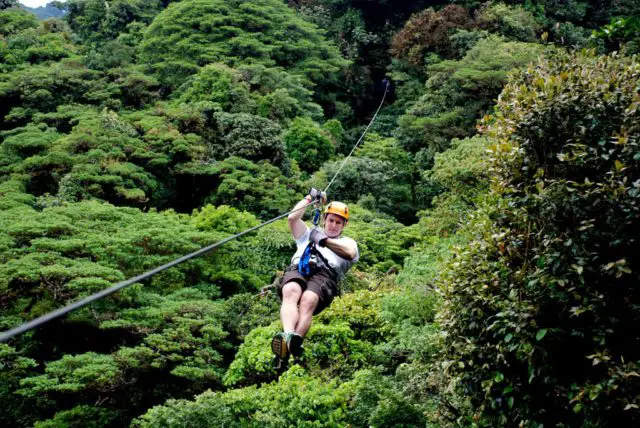 Having reached an agreement with the authorities of Ras Al Jaima, Toro Verde started with the process to design, build and operate what is today the longest canopy on the planet. The investment assumed by the company exceeds US$ 2 million and includes the transfer of Costa Ricans to Emirati land for the construction and operation of the canopy.
Jabel Fais is located 70 kilometers from the city of Ras Al Jaima, to get there is necessary a trip of about an hour and a half. The landscape is dominated by impressive rocky structures, mountains composed of layers one on top of another, layers composed of sedimentary stones that easily exceed tons of weight.
The project consists of the exit platform at 1,680 meters above sea level, the Guinness Record cable of 2,830 meters long, a suspended platform, and a 1-kilometer cable that takes the traveler ashore.