To enjoy good health is the desire of any person, however, modern civilization, bad dietary habits and excess medicines are the most common causes of most diseases, "the chronic pathologies that occur today patients are due, in large part, to the excess of refined consumption.
In the field of medicine there are several alternatives that allow you to enhance the healing powers of the organism, one of them is the biological, which is nothing else than a diagnostic and therapeutic system that stimulates the body's own natural defenses, strengthening its own means available to deal with diseases.
TIP: Get our latest content by joining our newsletter. Don't miss out on news that matter in Costa Rica. Click here.
This contemplates a set of diagnostic and treatment techniques characterized by considering the patient holistically, avoiding toxic aggressive treatments, using natural remedies and treating the patient, not the disease. Biological medicine seeks to control and regulate physiological processes of the body, and supports all enzymatic systems whether respiratory, water, nutrition and body detoxification.
One of the therapies that we find within biological medicine is that of serums; which consists of giving the body intravenously all the nutrients and minerals it needs.
There are minerals such as iodine, chromium and magnesium, among others that are present in the body, if there is a deficiency in some, faults or health disorders are generated.
For this reason, the contribution of nutrients in an integral way is important in all its levels, for as we now eat everything refined, there comes a time when we begin to have deficiency of some minerals and we notice that the less important structures of the body begin to fall, like the hair.
The idea in biological medicine is to give the body everything it needs. "These serums are indicated for people with rheumatic problems, cardiovascular, metabolic and digestive disorders, dermatological or respiratory diseases and stress, among others.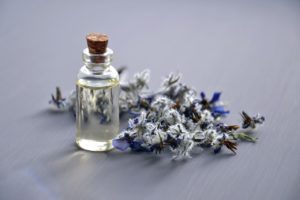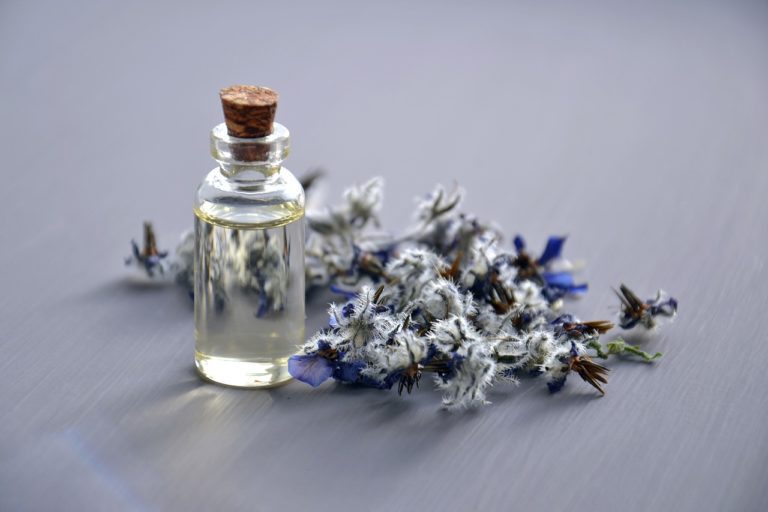 In general, the application of the therapies that constitute these methods are recommended to all those people who, while enjoying a good state of health, want to maintain it throughout their life.
"Through these serums we can also detoxify our body by performing drainage therapies that unblock the arteries, making use of an amino acid eight times stronger than vinegar, injected intravenously to remove calcium from the arteries.
The idea is to awaken, oxygenate and nourish our body. It is indicated for both children and adults. Before using any nutritious serum it is important to make the patient a clinical assessment, in order to determine what he really needs, the dose to supply will depend on the pathology itself.
It's advisable after placing the serum not to take diuretics, not do strong exercises at least 24 hours after treatment, do not go to saunas and try to remain calm.
Natural medicine does nothing more than enhance the own means available to the body to deal with diseases. In this field there are several alternatives that allow you to strengthen the healing forces of the organism; one of them is the biological.
We could say that natural medicine as palliative or curative method, serves to treat, prevent or improve some of those symptoms that cause you to suffer some diseases and for that, natural non-pharmacological techniques are used and some elements that come directly from nature.
This recommendation requires most of all mineral and vegetable products that come from nature and have had a good non-synthetic quality control with very little previous chemical manipulation.
We can obtain different kinds of medicine
*Alternative medicine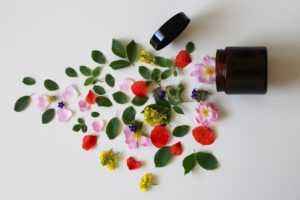 *Traditional medicine
* Holistic medicine
* Integrative medicine
* Natural or complementary medicine
* Bioenergetic medicine
Advantages of natural medicine
Recently we have observed an increase in the popularity of the use of this type of complementary solutions to traditional medicine. This is based on obtaining different benefits. One of them is that it helps to prevent some diseases, in some cases it is easy to perform and more than anything it allows us to prepare more solutions in our own home, it can also help us with our lifestyle habits and promotes a healthy lifestyle.
Prevention and treatment
Natural medicine could offer us everything we need to obtain a very good health. If we ingest the right amounts of solutions and serums we could get a very good result when it comes to preventing some diseases such as diabetes and cancer, among others.