In our country, a great variety of alternative health therapies are practiced. We have adopted a therapy called "Shiatsu", which consists of pressing with fingers and hands in certain points and regions of the body. These serve to work against different pains, which are highlighted by eliminating stress, anxiety, fatigue, constipation, headache, and many other types of physical pain.
Effects that this therapy generate
Its effect is preventive and serves to maintain the re-balancing of the whole body and eliminates pain taking it from strong to mild. Its mechanism of augury is effective in eliminating pain.
Advantages and benefits for our health:
* Pain is almost completely eliminated
* Oils and creams are not necessary.
* The pressure generated by the fingers work in order to eliminate discomfort, fatigue, constipation among others.
What sensations does such therapy generate?
The main ones are calm and rest for the body, vitality increases, the person manages to have agility and stamina, also eliminates toxins. After a few days of improvement is noticed in people.
How many sessions must we have?
There are 3 periods; one of them is intensive. When a person starts this period, it is recommended 1 or 2 sessions per week, for 4 to 5 weeks. Then a stabilization period; 1 to 2 sessions per week is recommended for 2 weeks. And finally, the maintenance period; once total recovery is achieved, 1 session per month will be enough. It is important to know that it is not necessary to be sick to go to a shiatsu session.
Shiatsu as part of Yoga philosophy
It is one of the most recognized alternative therapies, practiced as an integral lifestyle in many parts of the world. This ancient tradition was originated in India, but unique characteristic has transcended borders. It has been integrated into the well-being movement in a large number of countries of the world, and Costa Rica is no exception.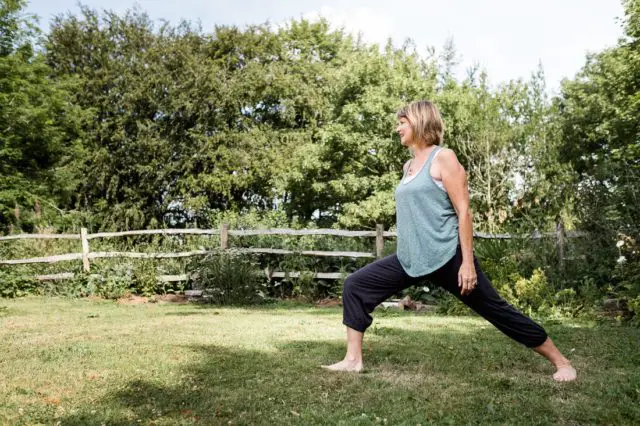 Effects of yoga in general for our health
Its health effects are positive for any age, gender or social characteristics; eliminating toxins, providing energy, relaxation in muscles, increasing the ability to order your ideas and serene the mind, leaving a feeling of spiritual tranquility and the capacity to increase understanding with others.
Tai Chi is…
A Chinese practice that unites meditation and martial arts, especially older adults. It is an exercise of little impact and is commonly practiced one hour a day. Its harmonious movements, combined with proper breathing techniques, makes this ancient art one of the most practiced in Costa Rica. Thanks to it, we can reduce stress. But its main and most important goal is the flexibility of the body by eliminating anxiety, generating relaxation, calmness, and easing of the articulations and joints, thus maintaining the balance of mind and body. This therapy is recommended in places where you can breathe in fresh air and watch a tranquil landscape.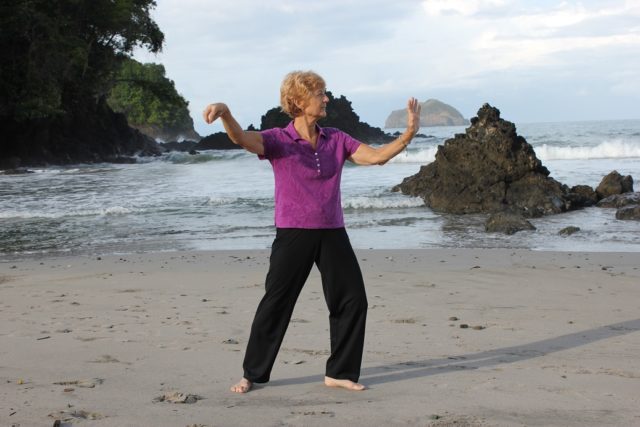 Paint therapy
To healing our soul, the art of painting is fundamental, and its main benefit is improving communication. This humanizes us and is important for people suffering from expression problems. It is a therapy that decreases stress and generates happiness.
It can be said that it also serves to our self-esteem; helps people who have co-dependency problems; creates motor-skills that serve to stimulate brain connections, concentration, eliminates anguish; increases the expression capacity for people with mental problems like schizophrenia.
At last but not least, it increases the cerebral activity when exploring creativity and emotions. It gives emotional intelligence since when painting there is the flow of emotions, organic and spiritual well-being.