In recent years, Costa Rica has become one of the countries in Central America with the highest number of visits from tourists from all over the world and that have a need for required vaccines.
Whether it is for business, work, or fun, thousands of people arrive daily at the Costa Rican territory. This reality has led the country to take certain sanitary measures that protect both visitors and residents of any virus or disease.
One of these measures consists of the requirement of vaccines to enter the Costa Rican territory. Some of them are considered "obligatory", others are "recommended" and the last group is "special situations".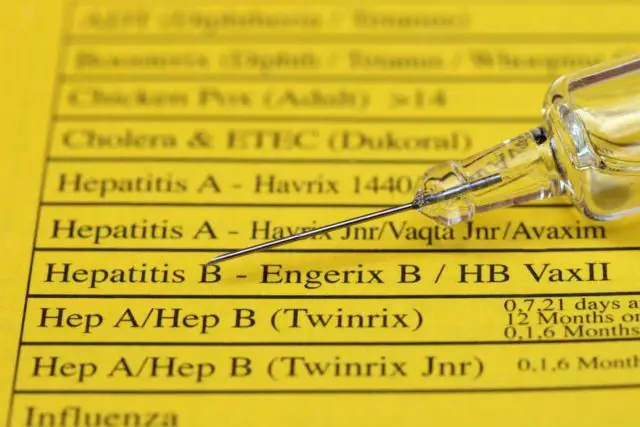 Currently, it is considered a mandatory requirement that every tourist who enters this country from South America and/or Africa, present their vaccination card against Yellow Fever. The countries affected by this measure are Angola, Benin, Burkina Faso, Cameroon, the Democratic Republic of the Congo, Gabon, Gambia, Ghana, Guinea, Liberia, Nigeria, Sierra Leone, Sudan, Bolivia, Brazil, Colombia, Ecuador, Peru, Guyana French, and Venezuela, respectively.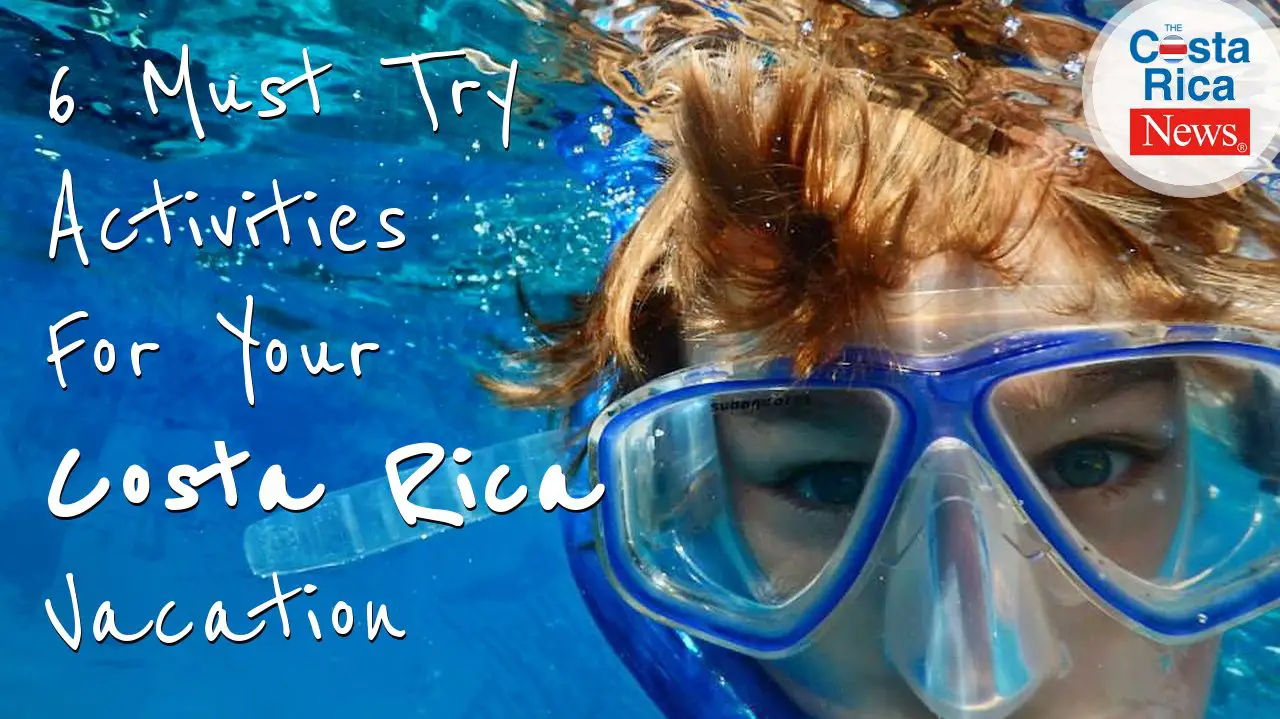 [maxbutton id="4″ url="https://thecostaricanews.com/travel/" linktitle="Travel" ]
Likewise, local authorities establish that all those persons who have been in transit through Costa Rica in their airports, ports, or border posts in the following countries: Bolivia, Brazil, Colombia, Ecuador, Peru, and Venezuela must be vaccinated. On the other hand, they recommend that each tourist already have vaccines such as Tetanus, Measles, Diphtheria, Rubella, and Hepatitis A and B.
So, if you are planning to travel to Costa Rica soon, make sure you get the necessary vaccines to avoid any setbacks in the health checkpoint at airports and ports.