Good news has arrived for Costa Rica! On June 14th, 2018, authorities of the country approved a vaccine against the Human Papilloma Virus (HPV) that prevents cervical cancer in the female population of the country.
The vaccine will be available in medical centers throughout Costa Rica in 2019 and will be applied in girls from age 10 on because its effectiveness is even greater if the immunization occurs before the 1st sexual contact.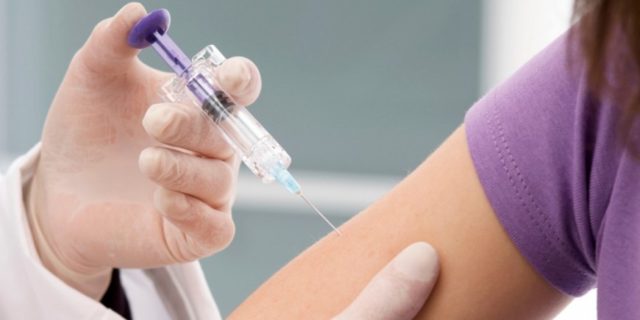 The vaccine is administered in 2 separate doses, every 6 months. It is estimated to protect around 35,015 girls in the country.
The board of directors of the Costa Rican Social Security Fund (CCSS) is in charge of giving the approval to this alternative. According to the authorities "it has all the quality controls, both national and international".
Official data say that every year, about 400 women with cervical cancer are diagnosed with cervical cancer in Costa Rica, a disease directly related to HPV.
What is HPV?
Human Papilloma Virus is the most common sexually transmitted disease. Some types of HPV can cause genital warts and cancer.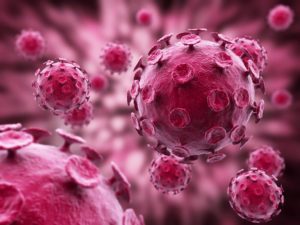 However, many people who suffer from it may not experience symptoms and feel perfectly well. That is why the importance of timely prevention. HPV can affect the vulva, vagina, cervix, rectum, anus, penis, and scrotum, as well as the throat.
The infection has no cure, so it is recommended the application of vaccines and the use of condoms to prevent it.