Some of the great wonders that Costa Rica offers to both residents and tourists are its impressive and paradisiacal beaches.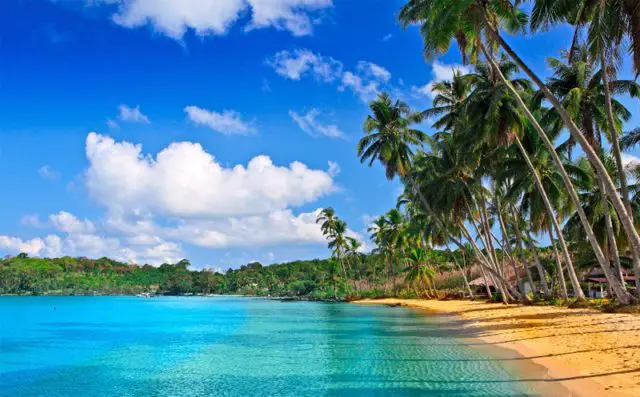 Throughout its territory, Costa Rica has a series of banks of diverse characteristics that usually leave visitors breathless. One of them is Isla de Coco Beach and, once you know it, you will want to return again and again.
How do you get there?
Isla de Coco has an area of 24 km2 and was declared a world heritage site in 1997.
The island is one of the 13 districts of the canton of Puntarenas. To get there, it will take you more than 32 hours to get out of the port of Puntarenas. The route is usually covered by tourist vessels, fishing boats, sailboats, and private yachts.
Something you must take into account is that you can only visit it after booking. Currently, the number of visitors is limited to conserve their ecosystem.
What will you find there?
This beautiful beach is turquoise and there are hundreds of marine species. In addition to that, 500 species of plants, around 100 types of birds, and 5 species of mammals that have been identified.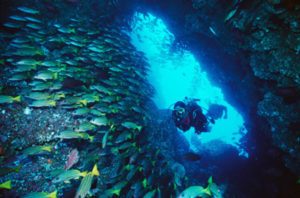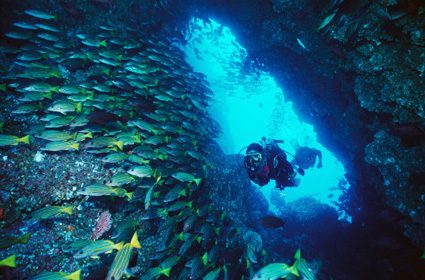 Its importance and attractiveness lies in the possibility of diving and enjoys a large number of species under the sea. If you choose this option, you will have the opportunity to watch more than 300 types of fish, 32 types of corals and about 143 types of crustaceans.
Additionally, among the species that you will be able to glimpse under its crystalline waters are the whale shark, the hammerhead shark, the manta, the yellow-fin tuna, and the marlin.
The beach is a real virgin paradise. It has an intermediate swell, clean sand, and a few stones. In addition to all the above, this impressive island offers you the possibility to enjoy viewpoints with panoramic views, relaxing walks along its trails and an impressive waterfall. Nothing less than that!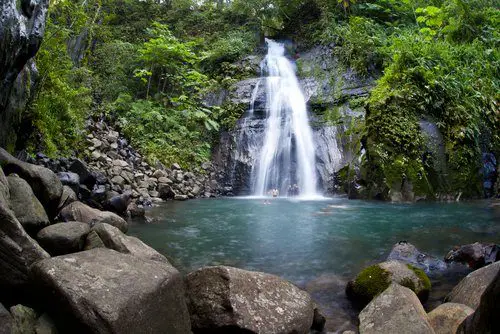 So, whether you travel to Costa Rica or reside in this beautiful country, you cannot miss this incredible destination. We assure you that you will not regret it!