Costa Rica is a country that has a great diversity of natural options to steal the breath of all nature lovers.
Throughout its length, many are the breathtaking panoramic views and the paradisiacal beaches that you can find. However, today we want to present you with a new option that will leave you surprised and you will not want to miss visiting your next weekend, or vacation: the unbeatable waterfalls of Costa Rica.
Whether you decide to see them from the top of a suspension bridge or through a relaxing hike, there is a great variety of waterfalls in the Tico territory that will surprise you with its unparalleled beauty.
Río Celeste Waterfall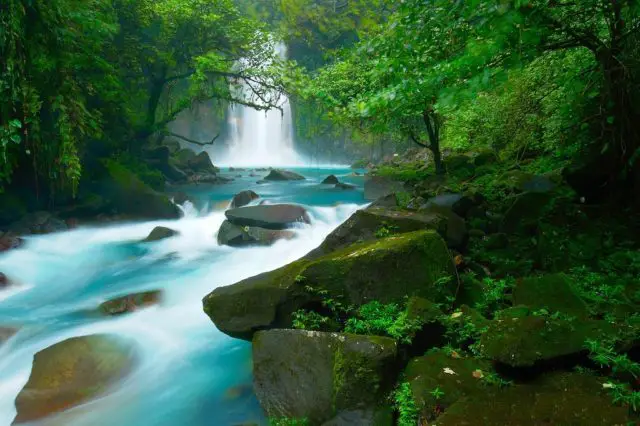 It is located in the Tenorio Volcano National Park and is one of the best waterfalls in Costa Rica due to its impressive color and transparency. If you want to enjoy it to the fullest and know your curious facts you can choose to visit it through a tour.
La Paz Waterfall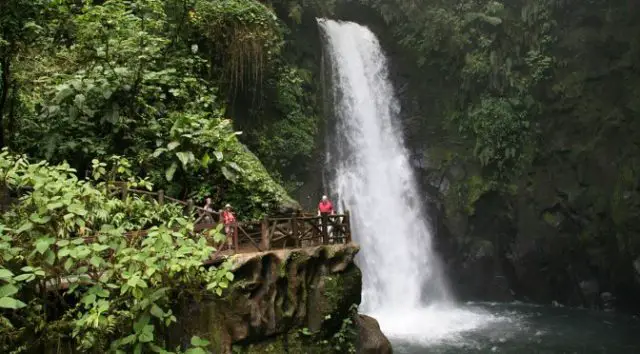 One of the waterfalls that you cannot miss in Costa Rica is La Paz. As its name indicates, in this place you will find the greatest tranquility you can imagine and it is also relatively easy to get from San José. In addition to this, you can take advantage of the different waterfalls that there are, and their natural reserve.
Montezuma Waterfall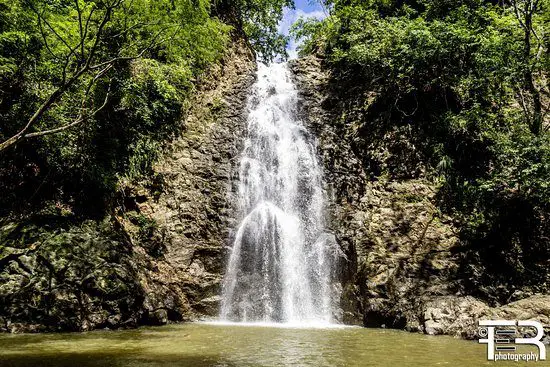 Composed of 3 separate waterfalls, not far from the small town of Montezuma, these are some of the most emblematic and visited in the country. Here you will find a beautiful environmental diversity, picturesque forests, cliffs, and a rope swing suspended in the air.
Del Toro Waterfall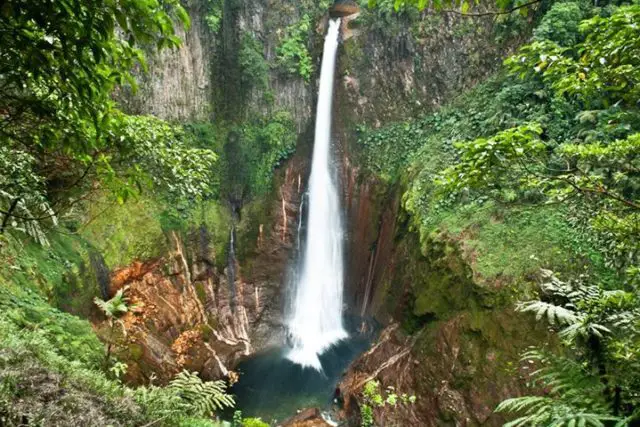 A private reserve in the center of Costa Rica located in an old volcanic crater. The Toro Waterfall is one of the highest in the country with 90 meters of fall. It is located in the corner of Valverde Vega, in the province of Alajuela and has an impressive natural environment that surrounds it. You cannot forget visiting it!
Llanos de Cortés Waterfall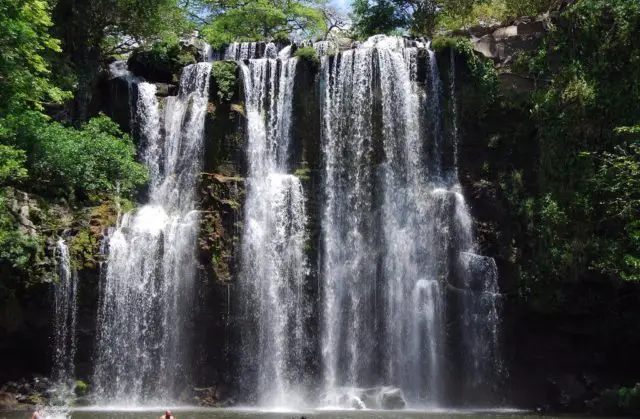 This is one of the most incredible waterfalls in Costa Rica. It is only 30 minutes from Liberia and is a great economic activity in Guanacaste. It is usually very popular, but when you meet it, you will discover why. It has a beautiful view and the water is very clean and refreshing.