In Costa Rica, there are countless citizens who maintain the constant interest in making contributions to the planet through educational activities that can be both fun and conscious.
Federico Gutiérrez is not the exception. He was born in Costa Rica and is 35 years old. Thanks to his parents, he grew up in an environment of nature. That is why he currently admires everything related to biodiversity. "My love for nature is due to my parents who, from an early age, taught me the importance of taking care of the environment, not only through my home but also when we were camping on the beach".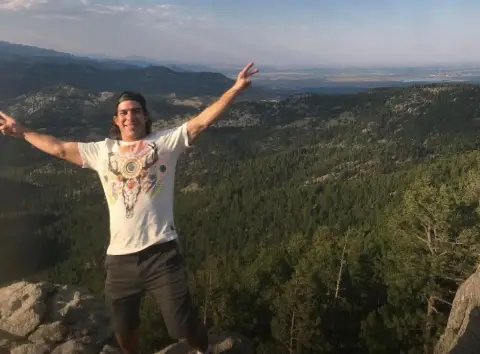 Costas Verdes: An admirable project
Gutiérrez is the Director of Projects of the non-governmental organization (NGO) Costas Verdes. For many years, he has accompanied Director Daniel Uribe in every initiative to promote, in each space of Costa Rica, what tree planting is.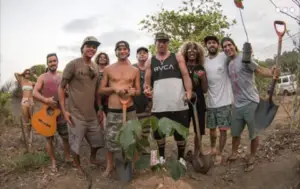 "Costas Verdes is from the community -for the Costa Rican community- where children are included who, through schools, learn the value of planting a tree and being aware of their care", said Federico, while referring to the organization that has left so many marvelous traces in the Central American country.
According to this young entrepreneur, so far this year approximately 35,000 trees have been planted in various sectors of Costa Rica. He told The Costa Rica News that the 1st project within Costas Verdes was inaugurated in Playa Hermosa, in 2009, with its name + Hermosa. The second project was inaugurated in 2011, on Playa Guiones -located in Guanacaste- and was named Parry Guiones.
In the year 2017, the inauguration of the 3rd project in Playa Jacó was celebrated. "Many of the projects have generated a unique impact since they are located within wildlife refuges, to mention one of them having the name + Beautiful". Regarding new purposes, he said that they are close to the opening of new projects with greater importance and will be focused on environmental, tourism and economic issues.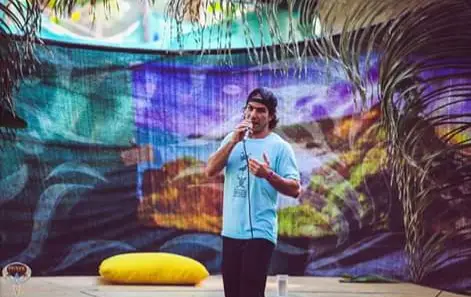 Federico Gutiérrez is a very active and very constant young man, who has maintained good receptivity with the Minister of Environment in Costa Rica, a person who has been interested in the initiative of planting trees and has been present in various activities. Another very important person from Costa Rica as the General Manager of the Costa Rican Tourism Institute (ICT), Mr. Alberto López, has also been motivated to participate in the ecological initiatives.
Finally, he thanked the support of the companies CPG Hospitality, Marriot Hotels, ChocoFrutas, and Cerveza Imperial. They believe, promote, and are also part of the projects that will undoubtedly continue to grow and leave more environmental learning, not only for Costa Rica but for the rest of countries in the world.