TALAMANCA, Costa Rica — Humane Society International is conducting a series of environmental education workshops in the rural region of Talamanca in Costa Rica. The workshops for schoolchildren will begin Oct. 26 and be held at 10 schools. The program is part of HSI's environmentally friendly cacao production program, which is funded by the U.S. State Department.
The workshops aim to increase awareness and promote respect towards the wildlife that thrives in and around cacao farms. HSI developed a teacher's manual, a poster for the workshops and a coloring and activity book that will be handed out to the participants, "The Cacao Farm: Natural Wealth and Abundance."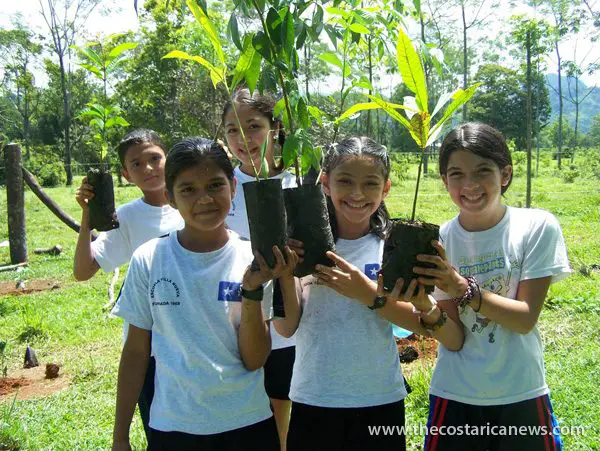 "We expect to see the positive impact of Humane Society Interational's cacao program at all levels of the participant communities — in cacao farms, schools and above all, at home," said Marta Prado, executive director of International Trade and Development for HSI. "By reaching out to children at the same time that we reach out to the cacao producers, we have a better chance of creating real, long-term change that will benefit both the communities and the preservation of their wildlife."
Launched in 2003, HSI's cacao program encourages subsistence cacao producers in Costa Rica and Nicaragua to improve their production and agricultural practices and thus benefit financially from increased quality and improved productivity. The program also focuses on the implementation of environmentally friendly production practices to ensure the protection of at least 190 species of fauna and flora that live in and around the cacao farms.
Cacao farms provide habitat for migratory and endemic birds as well as for other wildlife species, many of which are protected by the Convention on the International Trade in Endangered Species of Wild Fauna and Flora, or CITES. The educational component of the cacao program, which started with a series of workshops in Nicaragua in August, is designed to teach the children who live in cacao producing areas about the importance of protecting wildlife and its habitat.
With the workshops planned for Talamanca, HSI expects to reach more than 500 children, who by the time the program draws to a close in November, will join more than 1,000 of their Nicaraguan counterparts as true wildlife advocates.