The Government of Costa Rica aims to create a nationwide broadband network so that 4,659 schools can have an Internet connection. This was announced on Friday, August 3rd, at the Omar Dengo Foundation. Edgar Mora, Minister of Education, said that this project promotes the inclusion and collaboration of all the people that make up the educational community.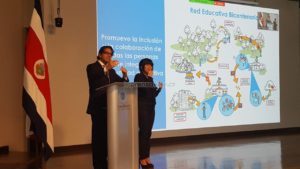 "It is the first, after 200 years, when we will be able to have thousands of schools and colleges in a single educational network. We hope that between December and January 2019 we can generate contracting tools that we need and have 100 educational centers with the network", Mora said.
For his part, Luis Arias, head of the Ministry of Science, Technology, and Telecommunications (MICITT), said that it is intended to form an ecosystem of digital transformation, taking into account that many schools have some ineffective Internet connection.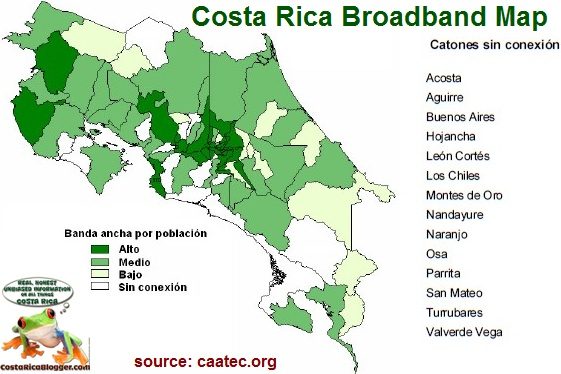 "We have 4,659 educational centers and 90% have some Internet connection, in addition, 6,080 have independent connections, the connection of 67% of these centers are less than 10 megabytes, there is no digital ecosystem", he said.
As the MICITT hierarch said, these are Internet connections that give content in isolation, so that there is no ability to make an intelligent network or directions towards education. It is expected that, by 2021, all the schools and colleges in the country will be connected to the network and equipped with connected and collaborative educational ecosystem technologies.