"Mujeres Fuertes" (Strong Women) is an empowerment project supporting women, children and all people to live a life free of fear and full of confidence. Through their workshops, courses, and retreats, they share a "holistic" self-defense that allows participants to connect to a strong "No" with Self-Defense, and an authentic "Yes" with yoga, mindful communication, ceremony, and community.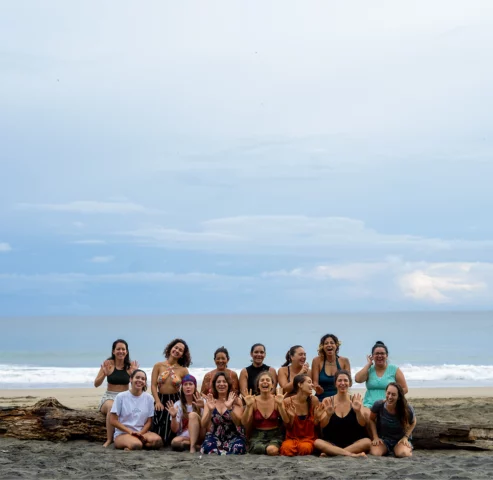 Feeling safe
All people deserve to feel safe on the street, in their homes, and in their bodies. Therefore, it seeks to give the tools so that they feel more secure and fully explore their potential and feel even more empowered.
You have the right to move through the world with confidence
The project is called Strong Women because they must really know that they ARE ALREADY strong people. What is done in these experiences is to explore, deepen, and share the strength that they already carry intrinsically within, through this novel method of self-defense.
We can't really say YES if we can't say NO
When a woman identifies, defines, and communicates what doesn't feel right, what she wants is to draw the line and declare she really wants to live. When she declares her NO, she also declares her YES.
Self-defense and empowerment
At "Mujeres Fuertes", deeply transformative experiences are offered, with a unique perspective on self-defense, empowerment, and learning. The "self-defense and empowerment" method being shared was created by female martial artists who recognized that the "self-defense" they were being taught was designed for men against men. For this reason they developed the "ESD" method taking into account the different social and cultural contexts where we encounter violence.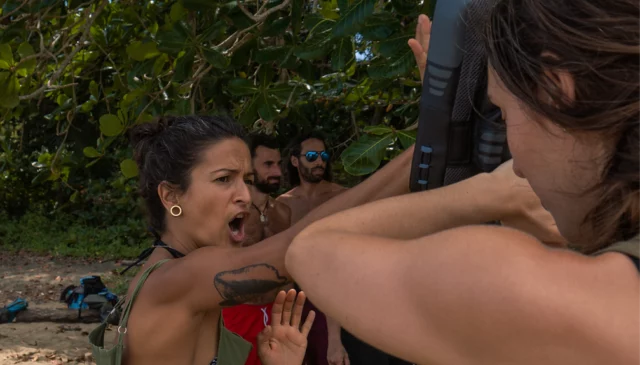 Do you want more information?
Get in touch with us today to find out more about our upcoming activities. Visit: https://www.mujeresfuertes.org/