Free-entrance activities and Chinese food tasting
Culture, martial arts, dance, and gastronomy will be the main attractions
The Chinese community in Costa Rica will celebrate the Chinese New Year 2018 in great style and, because of that, it invites everyone to participate in its Festival on Saturday, February 17th. The activity will be in Barrio Chino, San José, starting at 10:00 a.m. until 4:00 p.m.
During the festival, attendees will enjoy tasting traditional dishes of this country, which will be part of China's Gastronomic Fair. They are composed of different types of vegetables and meats and will be prepared by the chefs of the most renowned Chinese restaurants in Costa Rica.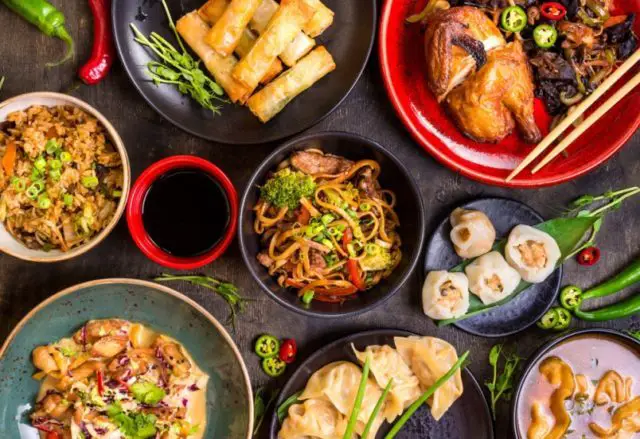 Additionally, there will be different types of artistic presentations such as Dragon dance, Lion dance, personal defense and martial arts exhibitions, live Chinese music, and other free activities open to the public. National art will also be present with the performances of the National Dance Company, children's dance groups, parades, live music with the traditional Costa Rican group "Rumbeké", among others.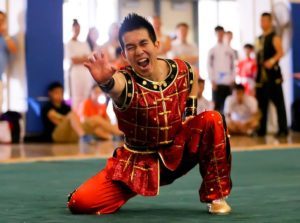 "The Chinese New Year is a great tradition of ancient Chinese culture. It is a celebration of a global nature and is based on 2 important premises: how to maintain custom and tradition with the new generations, as well as share our joy with the Costa Rican people in order to further deepen cultural exchange. The 1st Chinese immigrants arrived in Costa Rica 163 years ago and, over time, a cultural and commercial bond has been established between both peoples", said Franklin Wang, Chief of Oriental Business at Banco Cathay.
The activity is organized by the Chinese community in Costa Rica, led by Isabel Yung, President of the Association Colonia China in Costa Rica, who has worked to maintain Chinese customs in Costa Rica sharing and highlighting the values, traditions, and customs of their country.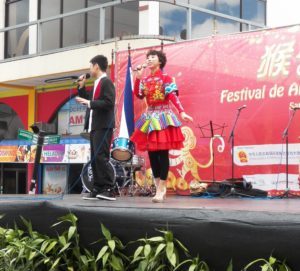 Banco Cathay celebrates 20 years of public service. It is an entity with a track record and extensive experience in serving entrepreneurs. It is also characterized by its conviction for CSR programs and initiatives. That is why it has branches in San Pedro, Alajuela, Puntarenas, Rohrmoser, San José Centro, Heredia, Multiplaza Escazú, Limón, Chinatown in San José, Aserrí, and Cartago.