We went to the east of the capital and toured the best bars to bring you this list with excellent options to enjoy the weekend.

From traditional bars, quiet atmospheres, themed bars, pubs, karaoke, live music and bars to sweat all the stress of the week with a good dance, San Jose offers everything. Here the list of the best options:

San Pedro, exactly in the (Hoxton Pub). A place where the music is varied: they program nights of rock alternative, electronic and ska punk, among others. This bar is open from Monday to Saturday; Normally, women do not pay entry (unless there is a special activity) and men have to invest ¢ 2,000.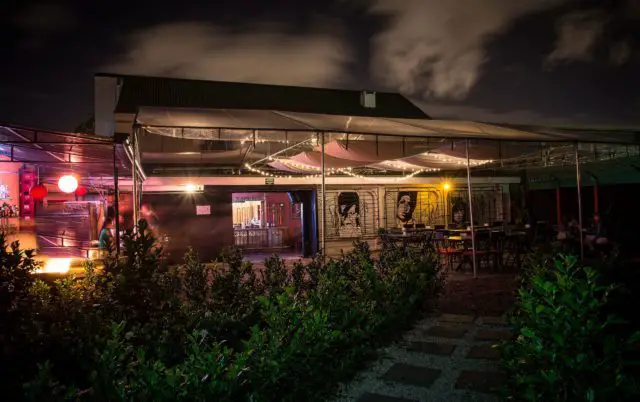 What makes it special?  Mostly good live music.
If you are looking for a more laid back plan, "The Gaff" (meaning 'home' in Irish) is your best bet.
An old house in Los Yoses has become one of the busiest nightspots, where you can enjoy alternative rock and music from the 80s and 90s.
"It has two terraces and the central area. We have 15 types of craft beer in the barrel and another 15 imported and domestic. Prices range from ¢ 3,000 to ¢ 5,000, "said Eric Sáenz, owner.
They do not charge admission and, for that reason, weekends are usually a filling. The owner recommends that if you wish to go on those days, better book at 2234-1594. It is located in front of Casa Italia, in Los Yoses, San Pedro.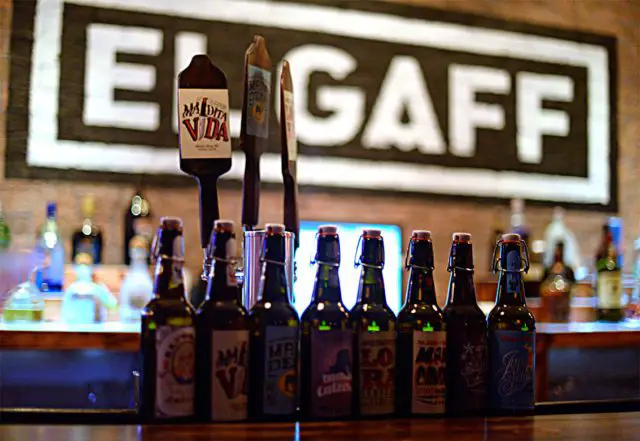 In the center of the capital is the bar "El Teatro" (former Club-OH!), In this club there are three different environments: there is the electronic music (which is the largest) and where there is a VIP space; the one of tropical music, that has a track with multicolored lights, and the one of music iron, for all that walks desperado by the life.
The entrance has a value of ¢ 6,000 for the general public and of ¢ 10,000 for VIP.
Those who have a VIP bracelet can enter a space that, more than a second floor, is a balcony that has an excellent view to enjoy these shows to the fullest, at midnight
In the same area: "Belle Lounge & Gallery". The protagonists in this site are charanga and electronics. "It's a more avant-garde type of club; is a house remodeled inside. What we offer is a wonderful visual experience, "said Jeffrey Bonilla, marketing manager. They are located diagonally to the Purdy Motor, and the days on which they put music are Friday and Saturday, from 9 p. m. to 5 a. m. Every Monday they open their doors to offer a concert with the national group Los Ajenos.