government authorities confirmed significant impacts on routes along the Pacific coast and the Central Valley. For example, there are communities of Guanacaste and the South Zone isolated by the fall of bridges.

A report prepared by the National Emergency Commission (CNE) estimated at 130 billion colones the money required to face the impacts left by Otto in 2016.

For example, in a report provided by Presidential House on October 2, it was indicated that – until that date – 7 billion colones had been invested in 13 works located in Bagaces, Corredores, La Cruz and Pococí.

"The General Emergency Plan structured 65 projects, with an investment of ₡ 20 billion. About 12 are in development and on average, every week two more are started in different parts of the country, "said the Presidency, about Otto.

Although the consequences must still be quantified, in all respects, if Nate's impact areas are taken into account, the economic damages could be greater.

It is expected that in the coming days the Executive Branch will have a complete report with damage and economic evaluations ready for the devastating storm.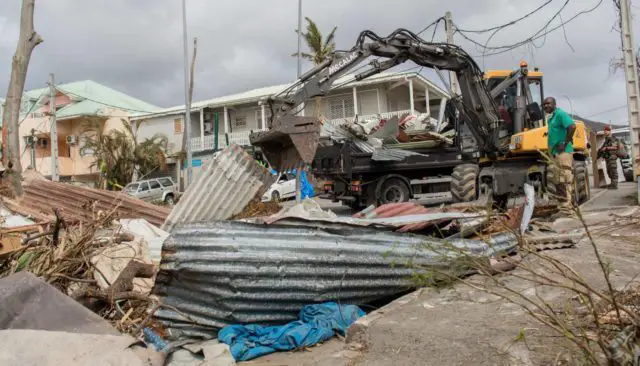 "the number of missing by the storm Nate falls from 92 to 4″
And according to Michael Soto, head of plans and operations of the Judicial Investigation Agency (OIJ), since the beginning of the emergency have reported 92 disappearances, however, at this time there are only 4 complaints in force.
The hierarchy indicated that of the 4 disappearances, a couple is critical, "2 of them were dragged by the river, while the others are situations of communication.
We counted more than 345 damages caused in different points in roads and bridges of the national network, of which only 35 of them are with a closed passage. "Today in record time, connectivity was enabled from the Central Valley to Paso Canoas completely, all of the Interamerican South, as well as other routes that allowed access to communities such as Acosta, Quepos, Parrita and Buenos Aires.