To go back, to discover, to dream, to know, to recognize, to learn and to grow is only a little of what you acquire when traveling; taking your bags, your spirit and launching yourself into adventure is one of the greatest pleasures that exist, not only for the body, but for the spirit and the mind.
Six continents, different flavors, thousands of smells, millions of experiences … the world is the perfect stage to be what you want to be.
In the center of the American continent is Costa Rica, a small country bathed by the Pacific Ocean and the Caribbean Sea, known for being the nation with the highest biodiversity per square kilometer in the world, making it one of the most visited tourist destinations by the inhabitants of North America, as much for its lush rainforests, as for its paradisiac beaches.
That is why on this occasion we share details to make your trip through Costa Rica the best trip, shared by someone who knows the country and its customs perfectly:
"Do not take taxis at the airport"
The first thing to know is that the official taxi service (orange) from the airport Juan Santamaria is extremely expensive, you can take a very safe bus that will leave you in the town of Alajuela or San Jose for just a dollar. Even tourists who have already visited Costa Rica do so after having learned their lesson.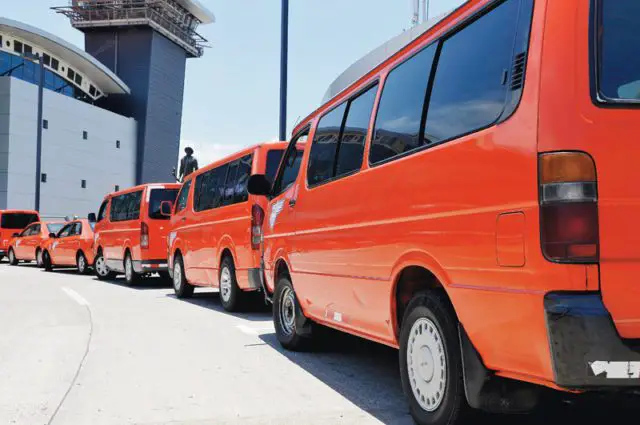 "The National Parks and their entrance"
If you have Costa Rican friends it is best that they accompany you when you want to go to a national park; generally the entrance to these sites costs between one thousand and two thousand colonies (two and four dollars) for nationals, whereas for foreigners it can cost between 15 and 20 dollars, a very high price. If you go with a local and he speaks it is sure to only pay the price to nationals.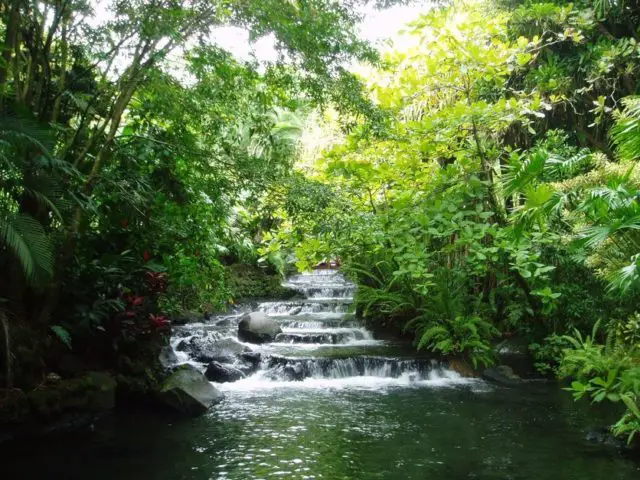 "Search for tour agencies on Facebook or any social network"
The best-known agencies in the country are also the most expensive, but considering that tourism is the most important source of income in Costa Rica, it is no surprise that hundreds of people have small businesses to guide people through magnificent places for half the price that big companies offer.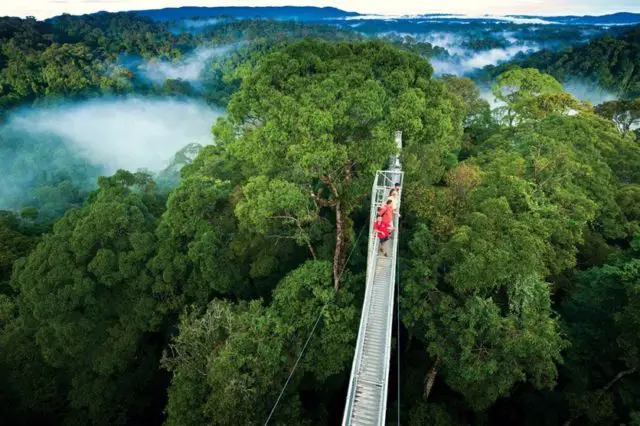 "There is always a reason to celebrate"
The "Ticos" are happy people, they love to celebrate and make jokes to own and strangers, so if you are looking for the party or good atmosphere, Costa Rica is the right place. The liquor is relatively inexpensive and there will always be someone who will talk to you with good intentions.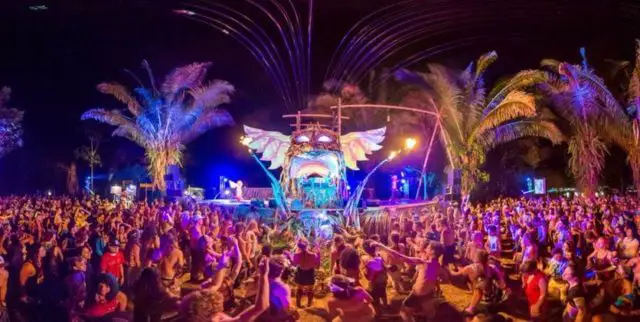 Its beaches, its forests, mountains, and gastronomy await you, not to mention the human quality and the hosts that Costa Ricans have