Having a dog at home is a huge blessing. That is why you make the most of all the benefits that a pet will bring. And if you do not have it, then give yourself the opportunity to know how wonderful it is to have a furry friend with you.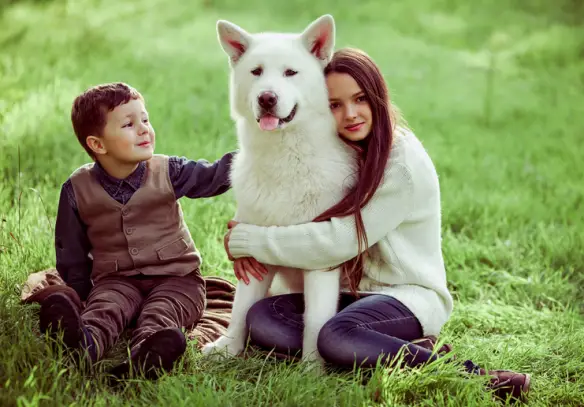 Not in vain, this animal is called "man's best friend". Pay close attention, because today we will present a modern guide focused on the benefits and advantages of having a dog at home. One of the main benefits for a dog owner is directly linked to the fact that they are less likely to suffer from depressive disorders compared to those who do not own pets.
TIP: Get our latest content by joining our newsletter. Don't miss out on news that matter in Costa Rica. Click here.
In addition to this, your dog brings countless positive benefits related to your health in various areas. The scientifically proven benefits that dogs can bring are highlighted based on the fact that:
Several studies conducted at the Mars Waltham Center, which stands out in large part for being an expert in animal welfare and nutrition. This center has revealed that in children with autism have been applied various therapies with dogs, which reflect positive results in terms of mental agility that children can develop in the context of these stimuli. People who are in daily contact with dogs, get sick on smaller scales, than those who do not have dogs. And this is because antibodies are developing in our bodies. Having contact with these animals will immunize us against many discomforts.
They can detect blood sugar levels. An investigation has revealed it through the British Medical Journal. This organization has reported that more than 1/3 of dogs are aware when blood sugar levels of owners are high, and this makes them change their behavior, trying to alert their owner about the risk that runs. Occasionally, dogs may become aware of this serious problem, even before their own owners, who are directly affected.
Children and Our Dog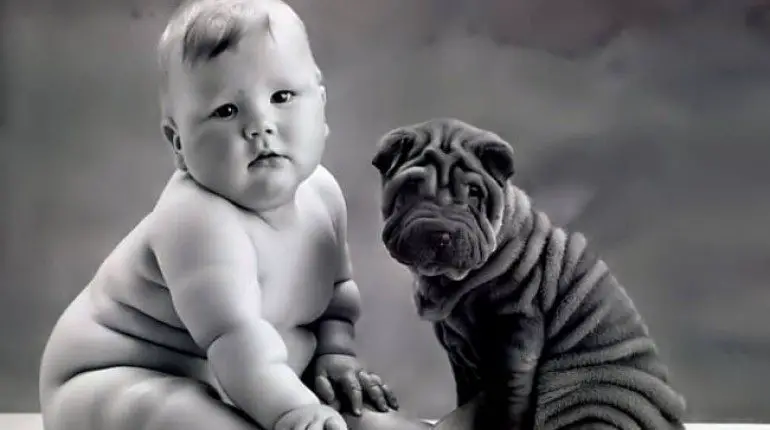 It is of the utmost importance to give its rightful place to everything we have around us. That is why if your dog was already with you before you got pregnant, the most important thing is that, when you return with your baby, you can present it lovingly to your dog, in a way that it does not feel displaced. On the contrary, you should rather feel that it is still important and that you will continue to involve it in all your activities.
In addition, a number of studies have been carried out which have resulted in children living with 1 dog, or even 2 dogs, being less likely to become ill from the airways, which leaves no basis for this myth that they are the causes of allergies, argues Jairo Aristizábal, coordinator of the program of assisted interventions with animals of the Foundation "Las Golondrinas".
Similarly, as for children, having a dog at home will reinforce their affective aspect directly. Likewise, it will allow you to be much more human when you recognize that there is another being who feels, suffers, and needs us to continue living. This will allow you, in your adulthood, to become much more respectful of the natural environment around you.
Veterinarian Carolina Alaguna points out that "dogs teach you to enjoy life with simplicity, to surprise you with small things, to enjoy and to thank each dish of food, to rejoice and be surprised by everything, to value the family. They are true teachers. " In addition, Alaguna gives her recommendations as to the type of dog that we should have at home. She emphasizes on adopting them, since this simple option also brings great benefits to the whole family group.
Main Benefits of Adopting a Dog
Adopting a dog will not only teach the child but the whole family what true love is, do not discriminate their origin and the most important thing is that life is not bought by anybody.
Finally, caressing a dog brings a number of benefits to you, such as releasing endorphins (also known as "happy hormones"), reducing stress, and anxiety. The invitation is made; the choice is yours. Adoption of a dog is the best choice!