One of the most probable things that your mother had ever mentioned to you is that eggs could provide many benefits for your health, besides being an important affordable food. But, did you know the eggshells' benefits?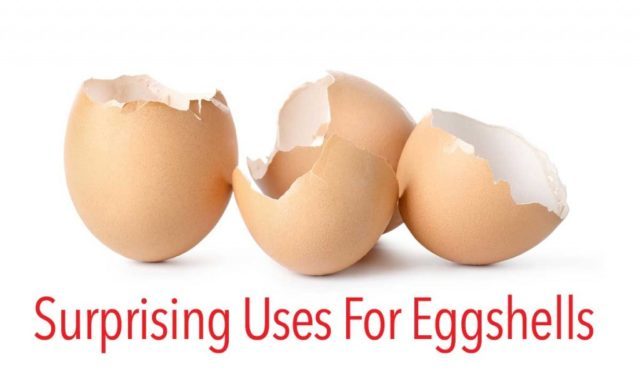 After reading this, you will think it over before throwing away the eggshells to the trashcan. When you eat eggs, apart from the fact of providing nutrients and being beneficial for your health, eggs hide other benefits that surely you did not know. Take notes!
Strengthen your nails
If you struggle because your nails are brittle, grind the eggshell until it is powdered and add it to your enamels. Every time you paint them, you will strengthen them and, by the way, you will be favoring their growth. So simple!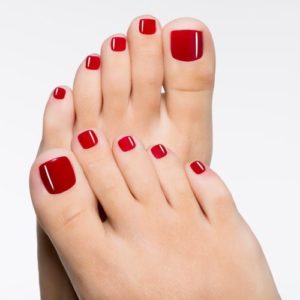 Anti-coughing remedy
Shred the shell of 3 eggs, sprinkle them in a refracting bowl, add the juice of 2 lemons, and put in the refrigerator until it dissolves. Add half a liter of water, 2 tablespoons of honey, and stir all the ingredients. Store in a jar and let stand for a week in a cold place. After this time, you will obtain a natural syrup!
Calcium supplement
Another aspect out of the goodness of the shell is that it contains calcium and this is basic to keep your bones in good condition. Sprinkle half a tablespoon daily in your yogurt or smoothie juice.
Facial mask
It is also an excellent ally of beauty. Pour powder from the peel into a mold, add an egg yolk, stir and, you have it! Apply on the skin of your face, let it act for half an hour and remove with warm water. Its effect is toning, nourishing and illuminating.
Against sunburns
Calm the sunburning and irritation. Place the peel in a bowl with a tablespoon of vinegar and let stand for 2 days in a dry place. Apply directly on affected areas and you will notice instant relief.