In a hectic lifestyle, many people look for different alternatives to get away from stress and city noise during their days off or on weekends.
One of the great advantages of living in Costa Rica is that it is possible to change climates and environments without having to travel long distances. This allows 1-day tours in which you can mix the adventure and contact with nature.
In this week we decided to fly by the top of the trees in the mountain, visit a beautiful lagoon, and learn more about hummingbirds and the flora of our country. Do not miss this tour!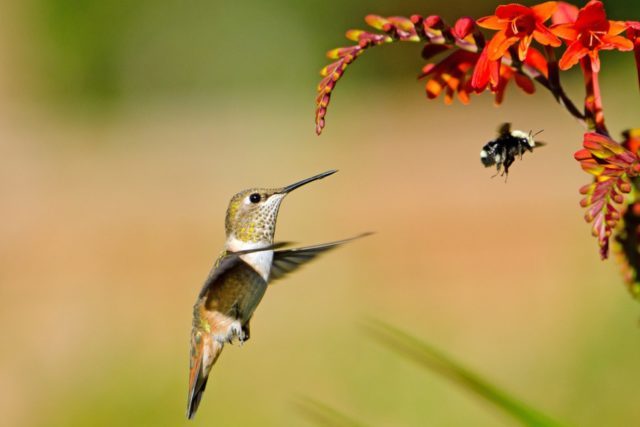 Canopy La Carpintera
Immersed in the mountains of La Carpintera -in La Union de Cartago, you can enjoy 13 Canopy lines that range from 50 to 500 meters long. It is a fun activity ideal for the whole family.
Children from 6 years of age can participate in any of the 2 schedules they offer during all the days of the year. For those who prefer to take advantage of the morning, they can reserve at 9 am or wait until 1 pm.
It also offers a night canopy for groups that wish to put much more emotion into this attractive activity.
Once the participants are registered, they get on a 4×4 vehicle and then walk about 15 minutes up the forest. In total, the journey takes approximately between 2 and a half and 3 hours.
Laguna Don Manuel
This is a site that has gained popularity in recent years. It is the perfect place to walk with family and friends while enjoying an incredible view, a picnic, and even barbecues.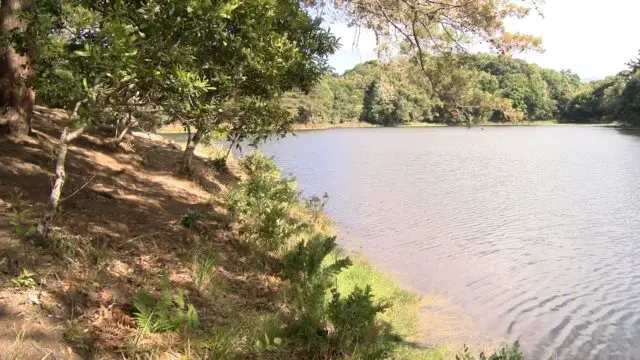 It is a perfect environment for recreational activities such as hiking, camping, and biking while enjoying nature in a safe and quiet environment.  The property has access for all types of vehicles, has trails of 5 to 7 kilometers within the forest with intermediate difficulty, and is also "pet-friendly".
Very close to the lagoon, less than 5 minutes away is Quinta Galeón, a place where bird lovers can perform "La Ruta del Colibrí" (the Hummingbird's Route). This tour allows you to appreciate about 26 species of hummingbirds, provides an educational presentation about these species in Costa Rica and around the world and you can also enjoy an environment surrounded by tranquility.
Lankester Botanical Garden
The last place we visited in this tour was the Lankester Botanical Garden, an incredible site located in Paraíso de Cartago that houses one of the most important orchid collections in the world.
In addition to knowing more about the flora of Costa Rica, many visitors come to the place to make beautiful photo shoots or simply enjoy a different day.
This garden belongs to the University of Costa Rica (UCR), and also offers guided tours for students and groups of tourists, picnic areas to share, aside from selling plants.