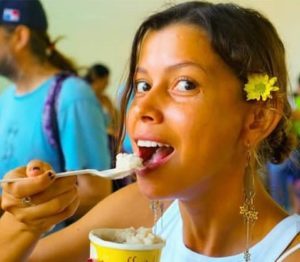 The EcoFeria is already almost a year old, offering the inhabitants of Dominical and visitors alike incredible experiences focused on ecological awareness.
Keyna, Gettel, Krishna, and Giovanni, have been constant in promoting their initiative "Free of Plastic", which is why in Plaza Patrón's every Friday people can enjoy totally fresh and organic products.
If it is about creativity, the artisans that belong to the great EcoFeria family can show you, at their stands, creative and diverse "homemade" accessories, taking home organic "only" natural products.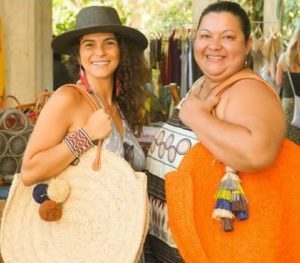 Beauty is now part of the EcoFeria because everybody without exception can pamper their hands and feet through our specialists in pedicure and manicure.
Authentic music, yoga classes, and the excellent eco-produced crop products of local farmers, make you want to return again and again ….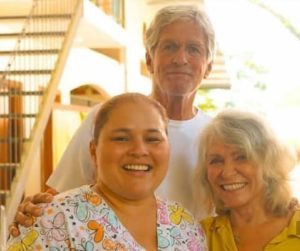 And, of course, you can not help but appreciate the relaxing charm of the "Eco Chongo Spa".
All who come, without exception express full of emotion the positive change that the EcoFeria has brought to their lives, feeling fully grateful and happy to contribute to our planet earth.