The cooperation that the United States is heading to Costa Rica to finance plans and projects on citizen security will reach US$ 40.7 million in 2019, the Presidential House and the Ministry of Public Security reported Friday.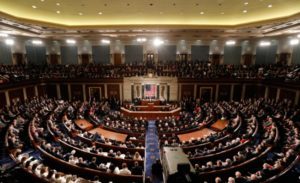 Last Thursday (Feb. 14th), the US Congress approved the 2019 budget to finance various government agencies of that nation and even a package that included cooperation with the Government of Costa Rica.
The decision received the majority support of the 2 parties represented in the Congress and then it was ratified this Friday (yesterday) by President Donald Trump, confirmed the Costa Rican Ambassador in Washington, Fernando Llorca Castro. The approved amount represents an increase of 33% over the figure approved last year, which was US$ 30.7 million.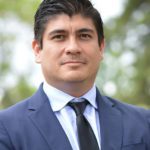 The executive branch attributed this cooperation to the visit made by President Carlos Alvarado Quesada to Washington in June of last year when he met with members of Congress.
With this type of initiatives, on the part of our chief executive, we seek to further strengthen the bonds of brotherhood between both nations and, at the same time, guarantee a more effective performance of institutions and officials in terms of citizen security.