In Costa Rica, the tourism sector has become one of the main and most fruitful. It is a great generator of benefits to the economic, political, and social sector of the country.
It should be noted that in a sustained manner since 1995, this represents the first source of foreign currency for our economy; surpassing the 2 million visitors during 2008 until reaching a historical record of 2.6 million foreign tourists in 2015. In this sense, tourism has established itself as a great economic engine, contributing with 5.4% of the national GDP.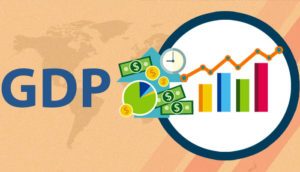 As an interesting fact, it is worth mentioning that during 2016 the tourism sector attracted 18% more of foreign investment. These investors came wanting to know and know this phenomenon in which our country had become, where locals and visitors would want to travel its geography and discover its best-kept secrets.
Mirador Valle Azul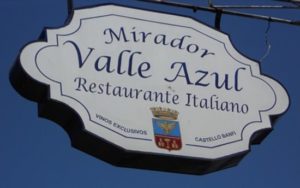 A mountain environment, various activities to do, fresh air, an unbeatable view, are some of the options that can offer one of the most paradisiacal places that exist in the world. And the best part of the case is that it is available to everyone and close to what you imagine. The splendor offered by the "Mirador Valle Azul", located in the heart of Costa Rica, is almost unequaled.
That is why it is propitious to let you know a series of activities that you can do next time you visit this wonderful paradise. Its facilities will let you perform from magical and millenary relaxation exercises to recreational activities, alone or in a couple.
Recommended Activities
One of the recommendations when visiting this wonderful viewpoint is to practice yoga. This millennial meditation technique is an excellent option to perform in places like this. Going on a trip or simply visiting the "Mirador Valle Azul" will allow you to reach 3 elements that will turn this journey into the trip of your dreams.
Consent yourself. As for practicing some yoga, this place allows you to consent yourself, relax, and connect with your inner being. That is why we present this unbeatable option.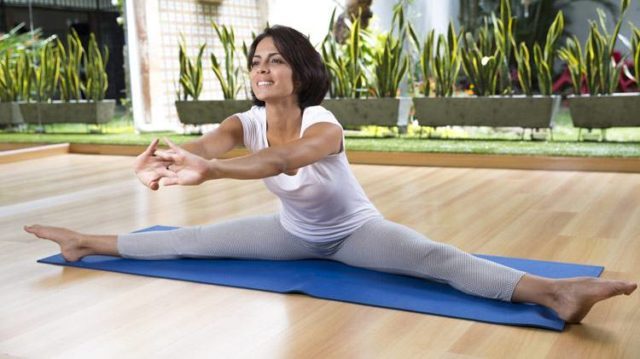 Self-knowledge. "Practicing just teaches you to know yourself", Crandell affirms. "We could use the comparison between driving your own car against having a driver to drive it – when you drive yourself, you have the responsibility to pay attention and choose where you are going and what to do as you drive", he emphasizes.
Self-help. The more you practice, the more sensitive you will become to your physical, mental, and emotional state, so you can choose the kind of practice that can balance any of those states.
Enjoy. Going for a walk or to know is synonymous with joy and fun so do not damage the ride by carrying past feelings linked to anxiety and stress. Ideally, you should relax and let yourself be carried away by the new experience that is presented at your feet.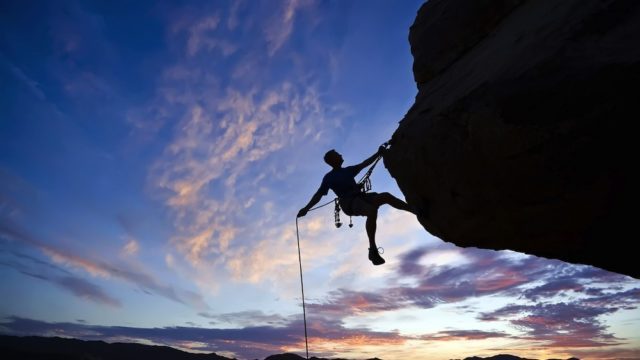 Another activity you can do in this paradisiacal place is mountain hiking and, for more daring preferences, a bit of mountain climbing. It should be noted that this type of practice must be carried out under the supervision of an expert guide, much more experienced than us.
On the other hand, it is ideal to bring this type of experience comfortable clothes, water to keep hydrated well-charged cell phones and a snack, which is ideal for a snack. So the next time you visit, enjoy, know, and be part of the great adventure that this wonderful land offers. Without a doubt, Costa Rica is "Pure Life"!