Nowadays, we may have the joy of finding artisan beer in almost any bar, but there is only one place in Costa Rica where you will have the unique opportunity to drink that beer inside the production plant.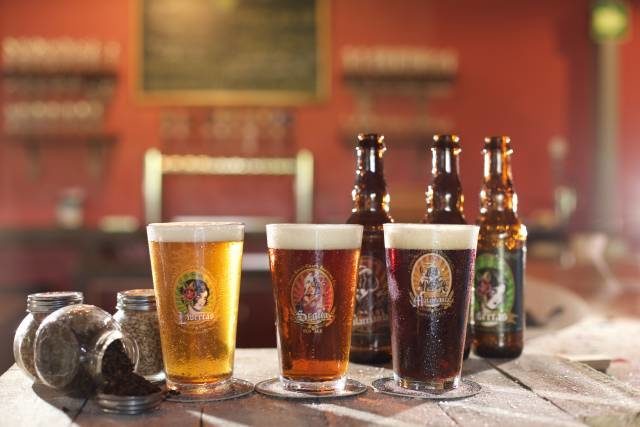 This is an initiative of Costa Rica's Brewing Company, artisan beer producers, known for beers like La Segua, El Malacrianza, and Libertas.
In addition to the production plant, this company created a Restaurant and Brew Pub, called "La Planta", inside the brewery. Located in Ciudad Colon.
Just enter the Brew Pub is going to bump into a glass wall where you can see the production plant of the brewery.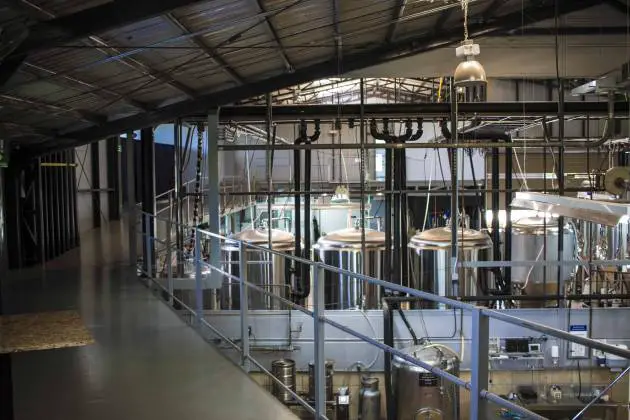 And from a catwalk that crosses the production plant from the top, down you will see all the machinery and processes of creating the delicious and unique beers.
"It was created just over a year ago as an initiative to create a fusion between beer and gastronomy," said Wilky Rodríguez, general manager of the plant.
"To promote beer and give exposure to the gastronomy linked to it, not only when it comes to enjoying it with beer but in preparation. Match the ingredients with the ones with which beer is created. "
In the restaurant, you can always try the famous La Segua, El Malacrianza, and Libertas. But you'll also find a diversity of seasonal beers.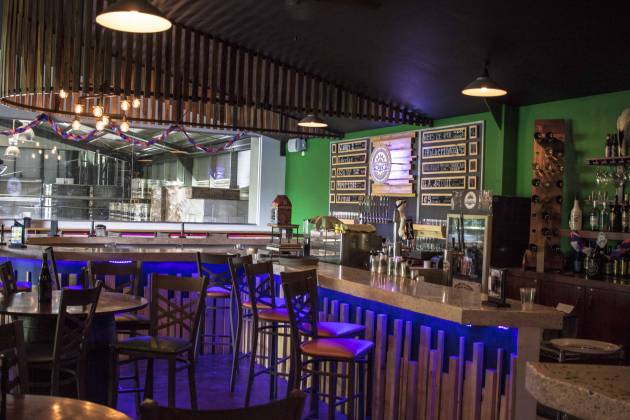 And every other Tuesday they have the "Topic Tuesday" where they prepare a new and unique beer in the Brew Pub to finish stocks. According to Rodriguez, there are times that these beers do not last nor are used for a week.
In addition to having the option to eat and taste the beers from the heart of the production plant, there are also options of tours to tour every corner.
Info Tours
Location: Brasil de Mora City Colón. 200 meters South of the Residencial Parques del Sol; San Jose.
Cost: ¢ 7,500 per person.
Hours: From Monday to Saturday at the time you like to book (subject to availability of guides).
Includes Five different tastings of beers, a tour of the plant, explanation of the production process of beers.
Recommendation: The best schedules are weekdays from 2:00 p.m. at 5:00 p.m. And Saturdays from 4:00 p.m. at 6:30 p.m.