The Government of Costa Rica approved this past Monday the first license for a company to produce medical cannabis, just over a year after the approval of a law that allows this activity.
The Minister of Agriculture, VíctorCarvajal, signed the resolution that authorizes the first medical cannabis project, which will be in charge of the company Azul Wellness, of Costa Rican capital.
The company will develop the cannabis cultivation and processing project in an area of ​​800 square meters of greenhouse in the town of Filadelfia, province of Guanacaste (west), detailed the Ministry of Agriculture.
In March 2022, the "Law on cannabis for medicinal and therapeutic use and on hemp for food and industrial use" came into force, after a long process in the Legislative Assembly (parliament).
Increased activity
In November 2022, the Government granted the first license for the planting and industrial exploitation of hemp (non-psychoactive cannabis), and since then it has granted 7 more for this activity.This past Monday is the first license approved for medical cannabis and another one is in process, said the Ministry of Agriculture.
The "Law on cannabis for medicinal and therapeutic use and on hemp for food and industrial use" was approved by Congress in February 2022 and signed by the then president of the country, Carlos Alvarado, on March 2 of that year.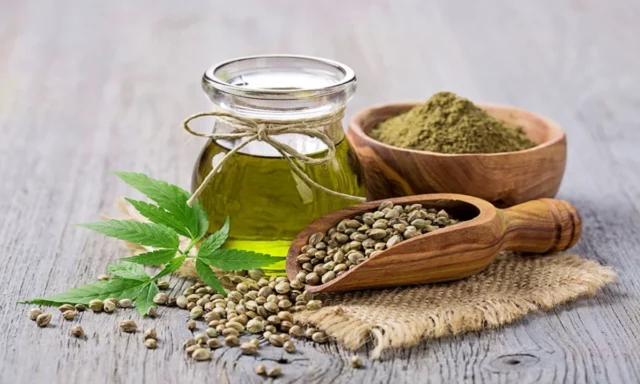 Came into Law
In September 2022, the current president, Rodrigo Chaves, signed the regulation that completed the process to begin granting licenses.The law allows the Costa Rican authorities to grant licenses for the production and industrialization of cannabis for medical or therapeutic purposes.
In addition, it declares free the cultivation, production, industrialization, commercialization of hemp or non-psychoactive cannabis and its products or by-products, for food and industrial purposes.
Hemp, which has a low content of the psychoactive component tetrahydrocannabinol (THC), has industrial uses such as the manufacture of textiles, food, seeds, oils, biofuels, medicines and cosmetics, among others.