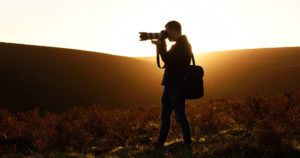 Most likely you have seen a photograph of nature in all of its raw beauty and had your breath taken away. And then you probably wondered how the photographer possibly could have achieved such a perfect shot. You may not be able to shoot like the pros right away if you are just starting out in the field of nature photography, but you can usually go out with only a rudimentary understanding of how to work a camera and come away with something extremely affecting. That is especially true when you are dealing with an area like Costa Rica full of such scenic wonder.
Photography is a hobby that allows you to go as deep into it as you want to go. You can really study the craft and learn all of the intricacies of what makes a great photo. Or you can head into the great outdoors with a little bit of equipment and see what transpires. If that latter description fits what you are seeking from your nature photography experience, you can still use some simple tips to help you out and ensure that you have a great time while searching for the shot of a lifetime.
TIP: Get our latest content by joining our newsletter. Don't miss out on news that matter in Costa Rica. Click here.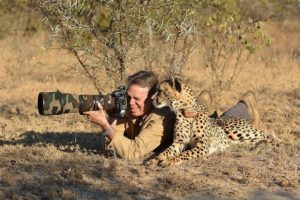 If you are interested in taking some shots of nature and wildlife from a remote location, you should check out a reviews site that can tell you how to choose the best trail camera or choose the right job for a photographer. Here are some easy tips for when you are looking to capture a moment in nature with a photograph.
Double-check your equipment
It would be extremely frustrating to get in position for the perfect nature shot only to find that you do not have everything you need with you. Beyond making sure that your camera equipment is all in order and in place, you should also check that you have some other necessities for your journey into nature. That means the right clothing for whatever weather you will be enduring, comfortable footwear to get you where you need to go, and a bag that is sturdy enough to carry all your gear and yet structured so that it is easy for you to tote.
Respect your models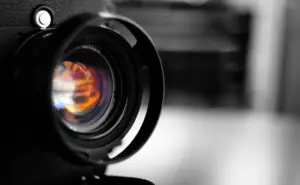 If you are heading into a specific area with the goal of capturing some wildlife photos, you should always remember that you are a guest in their homes. No shot is worth purposely disturbing the animal inhabitants of the land. On top of that, if you are loud and intrusive, the subjects you are hoping to shoot will likely stay far out of your camera range or, in a worst-case situation, become belligerent. By contrast, if you treat the wildlife with respect, they are more likely to cooperate for your intended picture.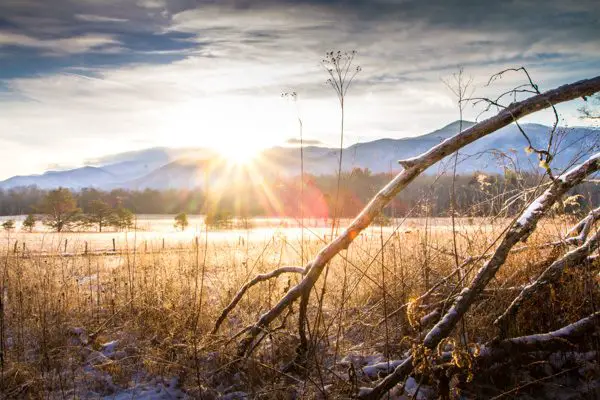 Patience pays well
You cannot expect a perfect shot to be sitting there waiting for you the moment you get to your destination. It may take some time for the light to sit just the right way, or the perfect cloud to pass by in the background or for that brightly-colored bird to land on the treetop you have been watching. In any case, the best shots come to those who wait for them.
You will enjoy your beginning nature photography experience much better if you heed this general advice. Then you can point, click, and see what develops.