This new production made history on its 1st weekend at movie theaters, raising US$ 640.9 million globally. The 3rd installment of the Avengers saga surpassed "Star Wars: The Force Awakens", which in its opening weekend reached the figure of US$ 248 million, in December 2015.
The film is being presented in all theaters in Latin America and covers the largest number of cinemas, which is projected to be one of the highest grossing films of the year in the world. And Costa Rica will not be the exception.
In a short pre-release of 2.30 minutes, it was possible to watch Thanos, the film's villain and the characters of "Guardians of the Galaxy", one of the novelties of it.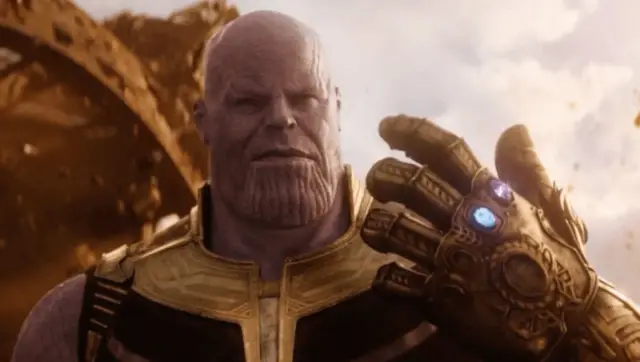 In this installment, a new danger lurks from the shadows of the cosmos. To fight against him, the film's cast has more than 20 superheroes with personalities too dissimilar to each other.
Thanos, the infamous intergalactic tyrant, aims to gather the 6 Gems of Infinity -artifacts of unimaginable power- and use them to impose his perverse will on the entire existence of the universe. The Avengers and their allies will have to fight against the greatest villain they have ever faced, to avoid he takes control of the whole galaxy.
If you have not watched this film yet, then you might try to attend alone, accompanied, or with your family, to enjoy a production with spectacular visual effects and amazing surround sound.