The number of cruise boats that have arrived in Costa Rica in the last 2 years increased by 70%, from 150 to 250 visits. This increase is not enough for the main agents involved with the arrival of cruise passengers so, this May 3rd, 2018, they signed a memorandum of understanding to launch the 1st National Cruise Strategy.
This document was signed by the Florida Caribbean Cruise Association (FCCA), the Costa Rican Tourism Institute (ICT), the Port Administration and Economic Development Board of the Atlantic Coast (Japdeva) and, finally, the Costa Rican Institute of Pacific Ports (Incop).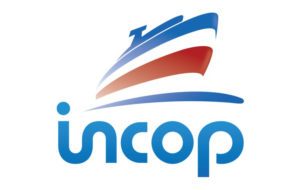 The FCCA would intensify the efforts made to date by the rest of those involved. For example, the association will collaborate in the process of improving the ports controlled by Incop and Japdeva and will support tourism chambers to improve the "product" offered to cruise passengers (embellishment and more activities in the cities).
That will help tourists' spending rise. Currently, they spend, on average, less than US$ 100 and is projected to reach up to US$ 130 during the day he arrives in Costa Rican land. Related to that same point, the FCCA will provide information on the cruise's profile, the products, and activities that it is looking for when it leaves the ship.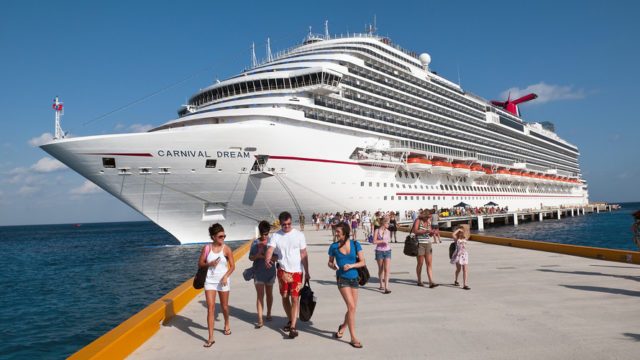 Another attraction for shipping companies is that the country becomes a point of supply, for example, of fresh fruits. For this, it is important to set up a scheme in which other agents participate, such as the Costa Rican Foreign Trade Promoter (Procomer).
Additionally, they intend to form human capital because the boats are always looking for crew members. Mauricio Ventura, Minister of Tourism, stressed that the strategy is the result of a work plan that has been running for 3 years and that was aimed at recovering the cruise industry.
"For 3 years, within the framework of the Seatrade Fair, we have had a very important approach with the FCCA, who, seeing the level of commitment of the country to recover and strengthen this industry, decided to offer their support, experience and technical advice of highly trained professionals", Ventura added.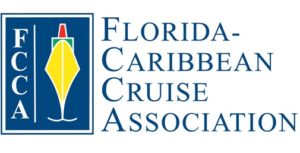 Michelle Page, president of the FCCA, said that for many years the country had a poor image in cruise tourism and that put the country in a disadvantaged position but, fortunately, the situation changed.
"Costa Rica transformed its image in the cruise industry in the last 3 years and that new strategic vision of ICT has paid off, not only in the growth in the arrival of cruise ships but also, for the first time, we are providing support for the creation of a National Cruise Strategy", Page explained.
The trust generated caused the country to be selected as the headquarters of the Central America Cruise Summit, which will take place at the National Congress and Convention Center in 2019. Among the main competitors of Costa Rica for the attraction of cruises are the Caribbean countries, Colombia and, more recently, Honduras.