After five days of experience at the NASA Space Center in Houston, 16 Costa Rican girls who were part of the She Is Astronaut program of the "Ella es" Foundation returned to the country.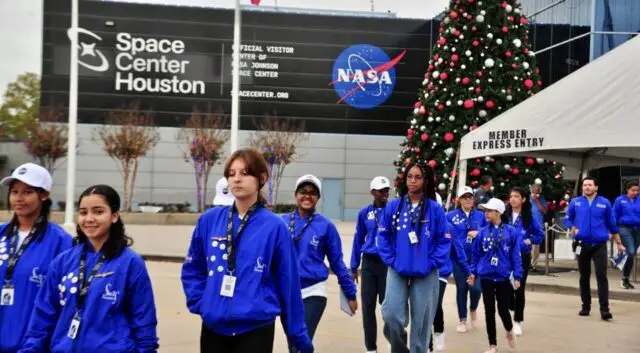 During their stay, the group participated in talks that they were able to share with engineers, flight directors, and astronauts, who shared their life experiences with the purpose of empowering the participants and urging them to break stereotypes and be replicators of knowledge.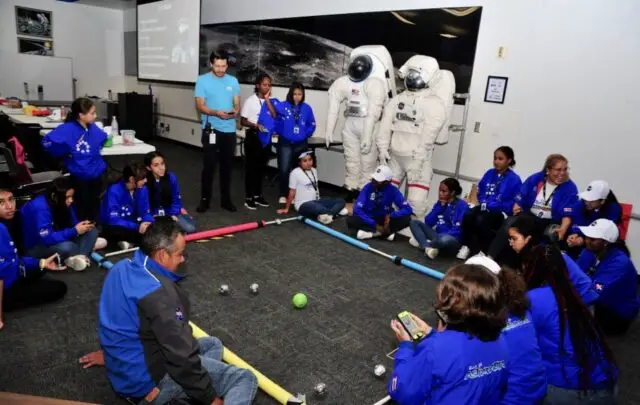 The girls were introduced to the Apollo mission control center and the Neutral Buoyancy Lab, where astronauts perform simulated extravehicular activity tasks in preparation for upcoming missions.
In addition, they learned to build rockets, program robots and met inspiring people such as astronaut Megan McArthur, Gabriel Najera, Iván Rodríguez and the president of the Space Center, William T. Harris. The group culminated the program with a graduation ceremony at the NASA Space Center, accompanied by allies of the program.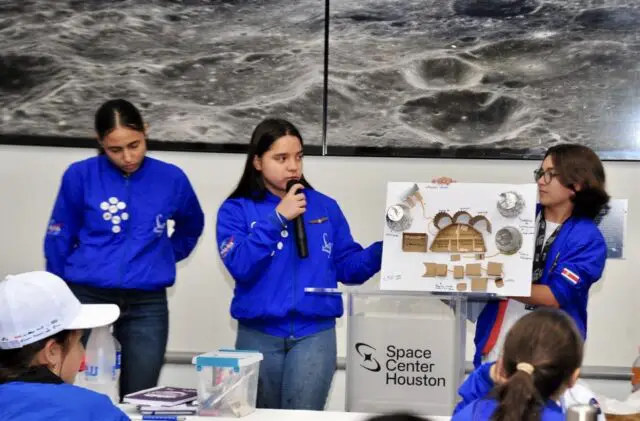 Flying high
"It was impressive to see the metamorphosis of these girls where they prepared to fly high and without barriers," said Priscilla Solano Castillo, director of the "Ella es" Costa Rica Foundation.
The participants of this program will continue their educational training through the Alumni platform, where they can continue training in STEAM areas, towards their university studies.
Transforming the lives of girls with vulnerable situations
For the "Ella es" Foundation, its impact does not end with them either, its objective is to continue transforming the lives of girls with vulnerable situations in Costa Rica. The Foundation will open calls for the next program during the first quarter of 2023
Girls interested in living this great experience should access the Foundation's Facebook and Instagram networks (@ellaesastronauta), to follow the instructions and be able to sign up for the second mission of "Ella Es Astronauta".