Extending your stay as a tourist can offer numerous advantages that enhance your travel experience and contribute to sustainable tourism development. Research has shown that longer stays benefit local communities and businesses, fostering economic growth and cultural exchange [2]. By spending more time in a destination, you have the opportunity to immerse yourself in the local culture, interact with the community, and gain a deeper understanding of their way of life. This can lead to meaningful connections and a more authentic travel experience.
Explore the natural and historical attractions
Furthermore, longer stays allow you to explore the natural and historical attractions of a place in greater depth. You can engage in activities such as hiking, wildlife spotting, or visiting local landmarks, providing a more comprehensive exploration of the destination. This not only enriches your personal experience but also contributes to the preservation of natural and cultural heritage sites by promoting their value and generating revenue for their maintenance [2].
Support the local economy
Extending your stay also allows you to support the local economy. By spending more time in a destination, you have the opportunity to patronize local businesses, including accommodations, restaurants, and shops. This helps to distribute tourism income more evenly among the local community, ensuring that small businesses and entrepreneurs benefit from tourism [2].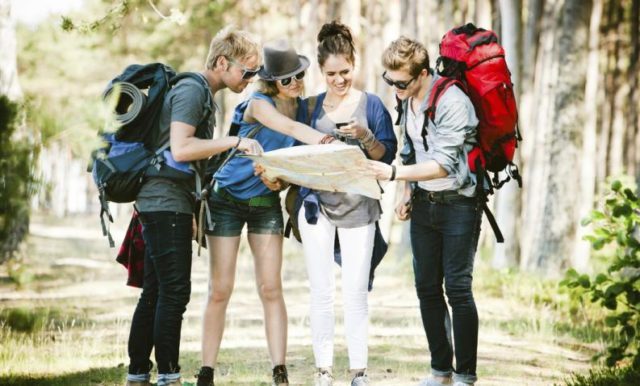 Develop a deeper connection
Moreover, longer stays enable you to develop a deeper connection with the local environment. By immersing yourself in the natural surroundings, you can gain a greater appreciation for the ecological importance of the area. This can foster a sense of responsibility towards the environment and promote sustainable practices such as responsible waste management and conservation efforts [2].
Extending your stay as a tourist brings numerous advantages. It allows for a more immersive cultural experience, supports local communities and businesses, promotes the preservation of natural and cultural heritage, and fosters a deeper connection with the environment. By choosing to stay longer, you not only enhance your own travel experience but also contribute to the sustainable development of the destinations you visit